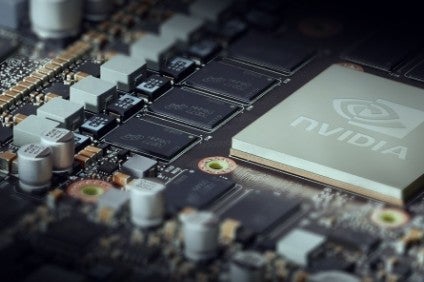 Chinese technology startup Horizon Robotics has unveiled its latest automotive grade semiconductor designed for autonomous driving applications.
The company's founder and CEO Yu Kai claimed the Journey 5 chip can process 128 tera operations per second and is designed for high level autonomous driving applications.
The six-year-old company is looking to move quickly into the autonomous driving segment, taking on global rivals such as Nvidia, Qualcomm and Intel's Mobileye, which are understood to be planning to release new autonomous driving chips next year.
Horizon said major Chinese automakers including SAIC Motor, Great Wall Motors, Changan and Li Auto are evaluating the Journey 5 chip for their forthcoming models.
The company expects strong growth in China's smart/connected electric vehicle (EV) segment will help accelerate demand for its products.
Horizon is the first Chinese chipmaker to produce automotive-grade chips with its Journey 2 and Journey 3 microprocessors already installed in cars produced by Changan, Chery and Li Auto in the last year.
Yu had said previously he expected its automotive chips to be used in "at least five million vehicles by 2023".