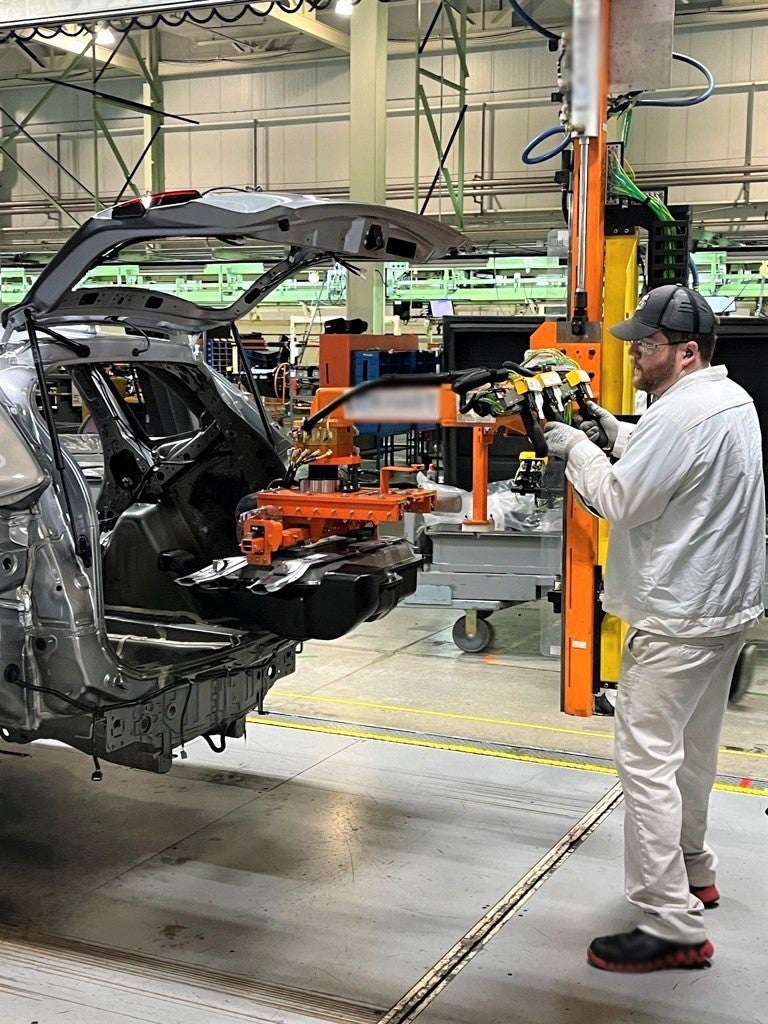 Honda Motor is set to receive an additional US$237m worth of investment assistance over a decade from Ohio's economic development office to support the automaker's investments in electric vehicle (EV) battery manufacturing and also to help the company make the transition to EV production, according to local reports.
Ohio is Honda's main vehicle production state in the US where it has three vehicle assembly plants plus engine and transmission factories. The automaker also has factories in Alabama and Indiana, giving it total US capacity of over 1m Honda and Acura vehicles and 3m engines per year following cumulative investment of $21bn.
Most of the new funds, $140m, would be made available as a grant for the construction of the 40 gigawatt hour (GWh) battery cell joint venture plant with South Korea's LG Energy Solution (LGES), currently being built in Ohio.
That $4.4bn factory was announced last year, with LGES holding 51% of the equity and Honda 49%, and was scheduled for completion in 2025.
A further $87m in grants was allocated to help Honda retool its vehicle and component manufacturing factories, to help the automaker establish an EV manufacturing hub in Ohio, plus an additional $10m grant for workforce development.
Honda said it was investing $700m to upgrade its plants in Ohio for the production of EVs and related components.
These latest grants were in addition to $156m of tax incentives and infrastructure improvements already provided to the automaker by Ohio state which wants to become a key production hub for new technology including EVs and electronics.
Last year, US chip maker Intel announced a $20bn investment in a new fab just outside Columbus.