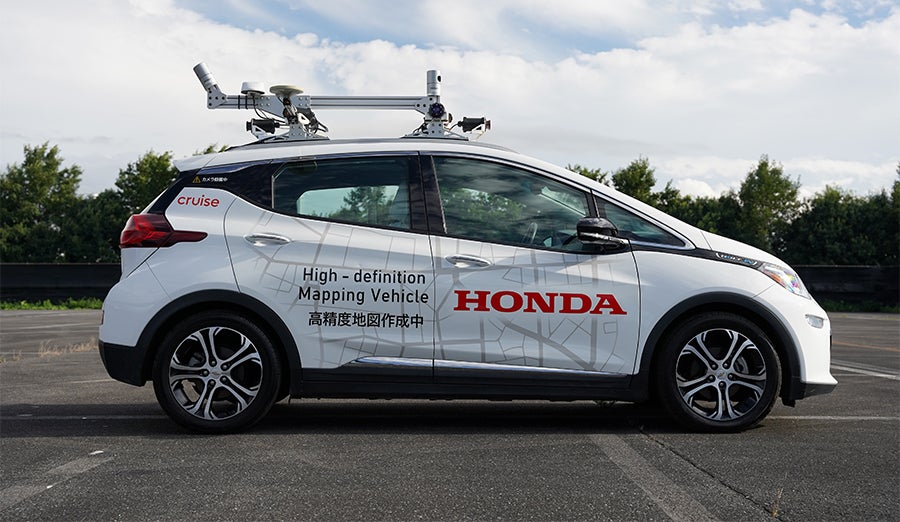 Honda has revised down its current fiscal year (FY22 to March 31 2022) global vehicle sales projection to 4.2m units, which compares with a previous forecast of 4.85m (2021 = 4.546m).
The large downward revision reflects what it terms a 'challenging business environment' due to the resurgence of COVID-19, the supply shortage of certain parts including semiconductors and an increase in raw material costs.
However, Honda also said it plans to achieve fiscal year operating profit of 660 billion yen, which is equivalent to that of the previous fiscal year, through continuous efforts to improve profitability including the control of selling, general and administrative (SG&A) expenses and reduction of costs. The 660 billion yen figure is a heavy downward revision on the previous guidance though (780 billion yen).
Honda said consolidated operating profit for the fiscal first half (6 months) ended September 30, 2021 amounted to 442.1 billion yen, an increase of 272.9 billion yen on the the same period last year which was heavily impacted by the COVID-19 pandemic. This was due primarily to the positive effect of increased unit sales, cost reduction efforts and favourable currency effects, Honda said.