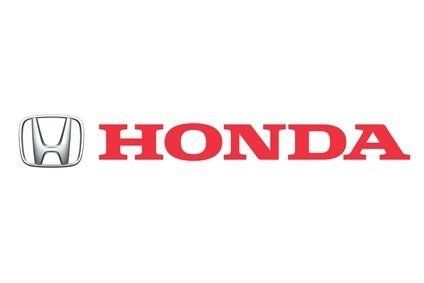 Honda has reported operating profit of 229.4 billion yen for the quarter ended 31 December, 2021. That compares with 277.7bn yen in the same quarter a year earlier.
However, the company reported consolidated operating profit up to 671.6 billion yen in the first nine months of its fiscal year – a gain of 224.6 billion yen on the same period a year earlier. It said cost controls (and control of incentives) as well as favourable currency effects (depreciated yen) were positive factors, in spite of supply shortages of parts and higher raw material costs.
The previously announced forecast for operating profit for the current fiscal year (to March 31, 2022) was revised upwards by 140 billion yen to 800 billion yen.
Honda noted that in the US, although demand recovered due to economic stimulus measures, industry sales in the year to date were flat due to the impact of the semiconductor shortage. The company also said its US retail sales in the first nine months were up by 7% on strong sales of truck models.