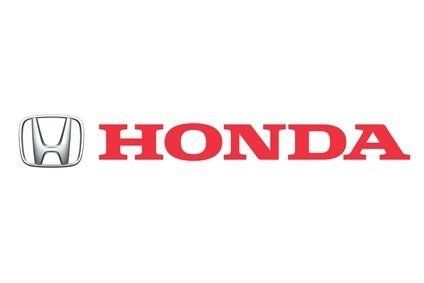 Honda Motor said it would make organisational and operational changes effective from the start of the 2023/24 fiscal year on 1 April, 2023.
"With this year's changes, Honda will further solidify the direction of the organisational changes made last year with an eye toward the realisation of carbon neutrality by 2050," the automaker said in a statement.
It would "further accelerate its electrification business and create new value by leveraging its broad and expanding range of mobility products and services".
Creation of Electrification Business Development Operations
Based on the Business Development Operations established April last year to strengthen electrification business, the Electrification Business Development Operations will be newly created. This operation will consolidate the business strategy and BEV product development functions of automobile business and electrification-related strategy and development functions of motorcycle and power products businesses to further strengthen and accelerate the electrification business.
Reorganisation of Regional Operations
The current six regional operations will be consolidated into three: North America, China and Associated Regions. The new Regional Operations (Associated Regions) will combine Japan, Asia & Oceania, South America and Europe, Africa and Middle East. With this change, Honda will execute electrification strategies and strengthen operations for each region based on its global strategy.
Reorganisation of Corporate Functions
The Corporate Strategy Operations and Corporate Administration Operations will be newly created. The Corporate Strategy Operations will further strengthen initiatives in formulating, executing and communicating its corporate strategies toward new value creation, and the Corporate Administration Operations will pursue the total optimisation of corporate resources, which is aligned with corporate strategy.