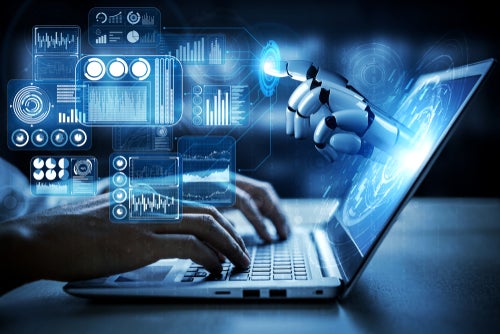 Honda Motor today announced that, in December 2021, the company had invested in California based Helm.ai to strengthen its software technology development in the areas of artificial intelligence (AI) and computer vision technology.
The automaker said Helm.ai had key strengths in the area of AI-based image recognition technologies advanced through unsupervised learning.
It was an AI software startup established in November 2016 and had collaborated with the automaker since 2019 through Honda Xcelerator, a global open innovation programme.
Honda said it invested in Helm.ai to strengthen value creation in the efforts to make mobility products more intelligent and to generate greater achievements more quickly.
The financing would further strengthen the relationship between the two companies and accelerate development of original products for Honda that combine the automaker's technology and Helm's AI technology.
Honda said it would continue to establish relationships through the Xcelerator programme with companies which have cutting-edge technology in various areas.