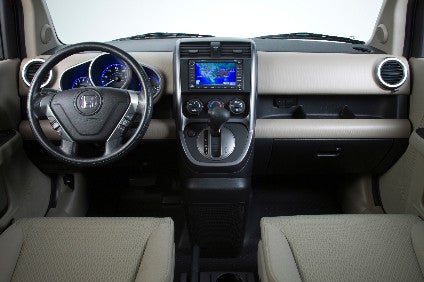 Honda said it was broadening its recall of cars with faulty Takata airbags by a further 20m cars globally, according to local reports.
The Takata airbag crisis clearly continues to deepen as the Japanese supplier struggles to fix its potentially explosive airbag inflators which have been linked with numerous deaths around the world. It is the biggest recall in motoring history.
The latest Honda recall comes a week after the company linked a further two deaths, in Malaysia, to Takata's faulty airbags, bringing the announced total to 13 across all brands.
Japan's Nikkei business newspaper said Honda now plans to widen areas for the recall to Asia, Oceania, Latin America and Europe. The additional cost is estimated at JPY200bn (US$1.87bn), the paper said, adding that the latest move by the biggest customer for Takata air bags may prompt other automakers to follow suit.
Last week, authorities in the US ordered all automakers to recall cars with airbags that do not contain de-humidifiers that keep the explosives in air bag inflators from deteriorating, which is expected to affect up to 40m additional cars.
Honda's latest recall represents a major escalation in the Takata recall crisis and brings the total number of Honda recalls to about 50m vehicles produced between 2002 and 2015, now spanning the globe.