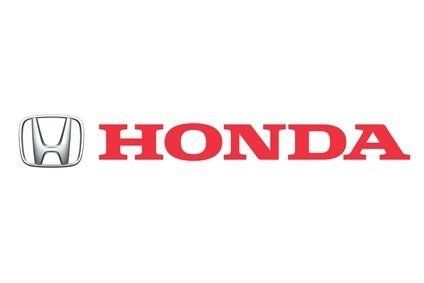 Honda has reportedly said it will reduce car output by up to 40% at two of its domestic plants in early October because of ongoing supply chain and logistical problems.
Reuters reported that two lines at Honda's Suzuka plant will cut back output by about 40% in early October, while its assembly plant in Saitama prefecture will cut back production plans by about 30% for the period.
Honda said announced that its domestic production in August and September is down roughly 60% from earlier plans. Reuters reported that Honda also said on Thursday it would cut vehicle production at Saitama by about 40% and at Suzuka by about 20% for the rest of September.
Honda recently told dealerships that it could take more than a year for Vezel sport utility vehicles to be shipped and Toyota has admitted that delivery times for the Land Cruiser are stretching beyond a year.
The latest output plan cuts reinforce the depth of the crisis caused by a global shortage of semiconductors over the past two years and the difficulties for the whole industry in achieving a recovery to volumes. Covid-19 outbreaks are also continuing to be a factor impacting supply chains.