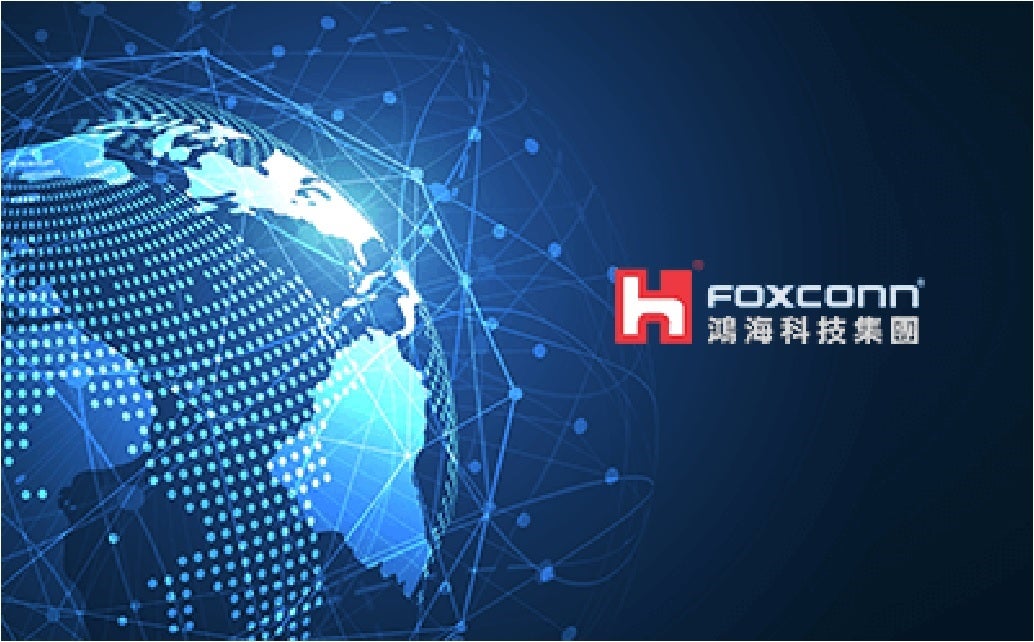 Taiwan's Hon Hai Technology Group said it had signed a preliminary agreement with IndiEv to produce prototypes of the US electric vehicle (EV) startup's Indi One passenger vehicle at its Lordstown Motors plant in Ohio.
Hon Hai, aka Apple's main manufacturing subcontractor Foxconn, completed acquisition of the former GM Lordstown plant last May and began trial production of Endurance BEV trucks earlier this month. It also has an agreement to produce Fisker EVs at the plant.
Hon Hai has developed its own EV platform complete with powertrain and established several EV partnerships around the world in the last few years.
In the last few weeks Hon Hai has released images of new potential models, including the Model B SUV and the Model V pickup truck, with further details expected to be released next week.
IndiEv founder and CEO Shi Hai said in a statement: "The Indi One is a unique vehicle in that it demands the highest quality of automotive craftsmanship as well as consumer electronics manufacturing and engineering."
Foxconn chief product officer (CPO) Jerry Hsiao said the memorandum of understanding (MoU) between his company and IndiEV "marks the beginning of many more discussions to come regarding the future of EV manufacturing in Ohio. Throughout this process, Foxconn is confident in its Ohio workforce to manufacture quality prototypes that will help IndiEV achieve future success".
Los Angeles-based IndiEv began developing the Indi One, a compact battery powered sedan, in 2017. The company said it had a range of 300 miles and connected features including advanced driver assist.
It is now taking orders for the car, with prices starting at US$45,000 for the basic model rising to US$69,000 for fully-specified models.