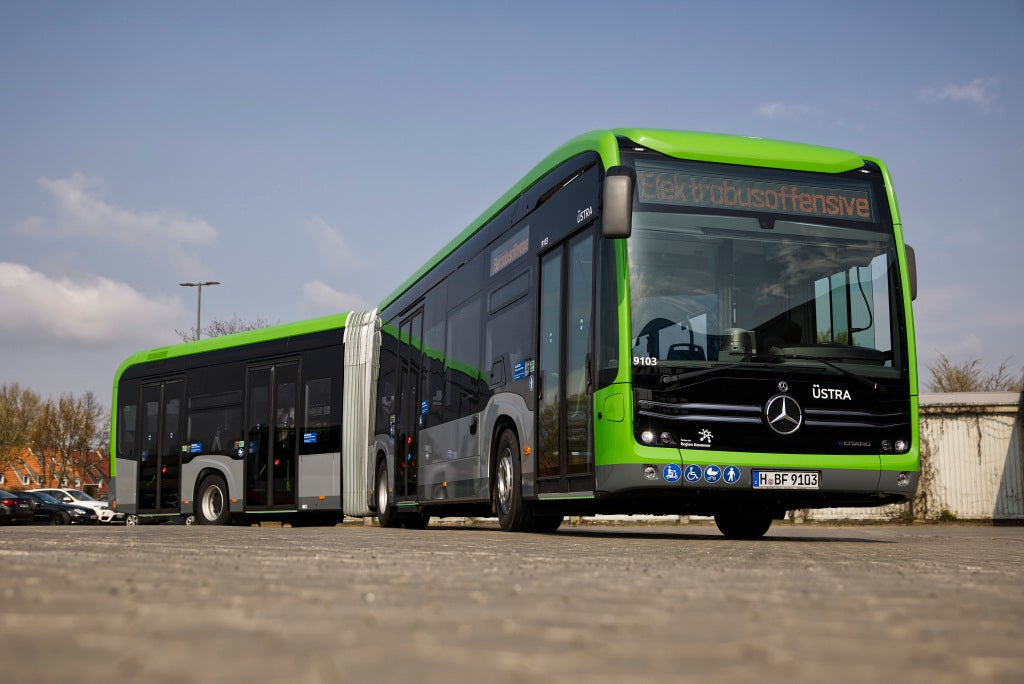 Taiwan's Hon Hai Precision Industry Company confirmed plans to launch production of a battery-powered bus next year, followed by its first electric passenger car in 2023.
The Taiwan consumer electronics maker is known more widely as Apple's main manufacturing subcontractor Foxconn Technology Group, a business from which it generated around 50% of its NTD5.35trn (US$192bn) turnover last year.
The company wants to diversify its business away from Apple and is targeting the global electric vehicle sector as its new growth industry. It expects revenue from automotive component sales to rise by 40% in NTD10bn (US$360m) in 2021 but this figure is set to multiply in coming years as it launches vehicle production and establishes new partnerships.
Earlier this month, Hon Hai acquired local chip foundry Macronix International Company to strengthen its automotive semiconductors business.
Speaking at an investor conference, Hon Hai chairman Young Liu said: "We anticipate more announcements of joint projects in the second half of 2021 in the EV space. The revenue growth is going to be even greater in 2022.
"We predict global EV market penetration will soon reach 20% which will result in an addressable market in the range of US$600bn. With our current EV strategy, we think we can capture 5% of that market."
The company said it had "several thousand" employees in its EV division called Foxtron Vehicle Technologies.
Earlier this year, Foxtron signed an agreement with Taiwan-listed North-Star International Company and Kaohsiung Bus Company to build their first 'E Bus' battery powered bus, based on Foxtron's MIH commercial vehicle platform.
Hon Hai plans to build a full scale electric vehicle plant in the US with an initial production capacity of 150,000 units in 2023 which could eventually rise to 500,000 depending on demand. It also has plans to produce vehicles in Thailand on a smaller scale.
Over the last year, it has signed agreements with Chinese automaker Zhejiang Geely Holding Group, US sportscar startup Fisker and has held talks with Stellantis to provide EV manufacturing outsourcing services using its in-house MIH platform.