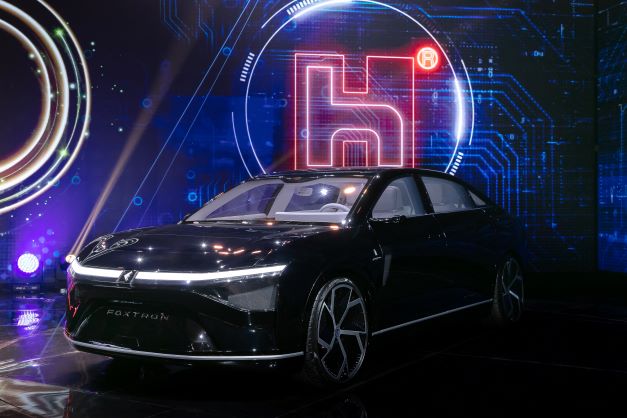 Taiwan's Hon Hai Industry Precision plans to establish a new semiconductor and software development centre, in the New Taipei City special municipality, to position itself as a supplier of advanced technology to the future automotive industry.
The Taiwan company, also known as Apple's main contract manufacturer Foxconn, had invested heavily in the last two years to become a significant player in the global electric vehicle (EV) industry.
It had developed the MIH dedicated EV platform with powertrain which it offers to potential customers and is in the process of establishing an effective EV supply chain.
According to local reports, Hon Hai said the new design centre in the Baogao Science and Intellectual Park would focus on developing software for self driving systems, smart connectivity and smart cabins for EVs.
The company would hire 250 software engineers for the centre, which was set to rise to 1,000 employees within three years as the company stepped up R&D to establish itself as the "Android of the electric vehicle industry".
Local analysts thought Hon Hai planned to build a high tech EV supply chain cluster in New Taipei City, also home to Foxtron Vehicle Technologies, Hon Hai's auto joint venture with local automaker Yulon Group.