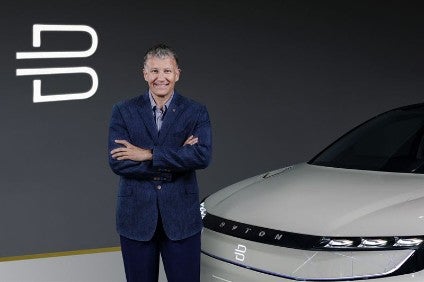 Hon Hai Precision Industry Company's electric vehicle (EV) partnership with Chinese startup Byton has been put on hold, according to local media citing a report by Nikkei Asia.
"Unidentified sources with knowledge of the matter" are reported to have told the newspaper that the Chinese EV start-up's worsening financial situation has delayed the launch of the partnership with Hon Hai, adding "the project is not officially terminated yet, but it is very challenging to proceed at this moment".
The partnership with Hon Hai, a Taiwanese consumer electronics manufacturer more widely known as Apple's main manufacturing subcontractor Foxconn Technology Group, was announced only in January with Byton agreeing to station some 100 Hon Hai engineers at its headquarters in Nanjing to help it develop and produce models based on Hon Hai's MIH open EV platform.
Unconfirmed reports suggest a number of Hon Hai employees have already left Byton's factory while several others are currently "wrapping things up" and preparing to return to Taiwan when the time comes.
The report suggested Hon Hai's plans to build factories in the US and Thailand to assemble EVs from 2023 remain in place.