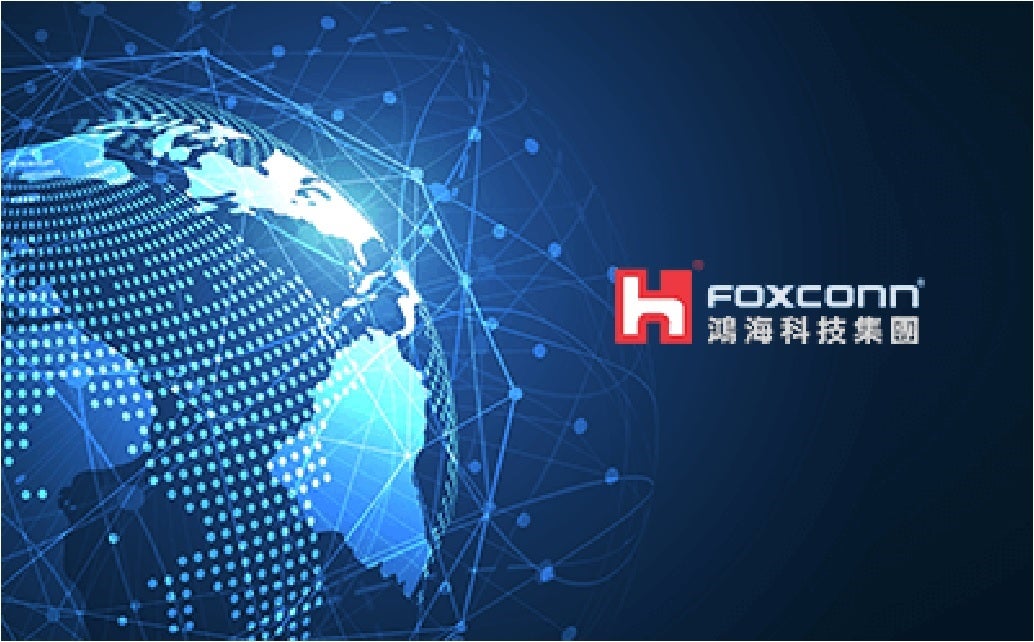 Taiwan's Hon Hai Precision Industry Company has held talks with the Saudi Arabian government to establish a US$9bn hi-tech plant in the kingdom, according to reports citing people close to the negotiations.
The reports suggested Hon Hai, best known as Apple contract manufacturer Foxconn, was lookng to diversify its global production base due to the potential for trade relations between China and the US to deteriorate.
Taiwan is also claimed by China as an integral part of its domestic territory with many fearing it may look to take the island nation by force at some stage in the future.
Hon Hai reportedly had discussed with the Saudi government plans to build a "multi-purpose" facility for the production of semiconductors, other electronic components such as displays and also electric vehicle (EV) components.
Saudi Arabia has sought reassurances from Hon Hai at least two-thirds of the capacity must be part of Hon Hai's existing supply chain plans to ensure minimum levels of plant utilisation.
Hon Hai had requested substantial investment incentives from the Saudi government including financing, tax holidays and utility subsidies in return for setting up a manufacturing base in the kingdom.
Hon Hai was also reported to have held similar discussions with the United Arab Emirates over the same project.