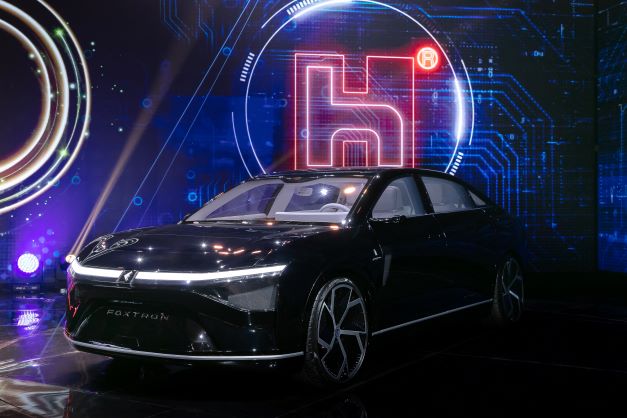 Taiwan's Hon Hai Precision Industry Company is in talks with Saudi Arabia's Public Investment Fund to form a joint venture to make electric vehicles (EVs) in the kingdom, according to local reports.
The two entities are discussing setting up a join venture called Velocity which would produce EVs based on a chassis licensed from BMW, according to unnamed sources close to the matter who confirmed that a deal could be signed by as soon as the end of 2021 if the two parties could agree on a viable business plan.
The joint venture would help the country accelerate its plans to diversify its economy away from oil and help it gain experience in automotive manufacturing. The Saudi investment fund, which manages around US$450bn in assets globally, would be the majority shareholder.
Hon Hai, which has developed its own MIH open EV platform and related supply chain to offer potential customers, would take a minority stake and provide software and electronic/electrical systems for the vehicles.
Last month, it agreed to acquire the Lordstown Motors pickup truck factory in Ohio. It is also establishing a number of commercial vehicle deals in Asia using its platform.
Saudi has had a long standing interest in developing a domestic automotive industry.
In 2018 the Public Investment Fund acquired a majority stake in US EV start-up Lucid Motors to "encourage" the firm to establish a factory in the country.
Earlier this year, the government engaged Boston Consulting Group to advise it on establishing a domestic EV manufacturing company.