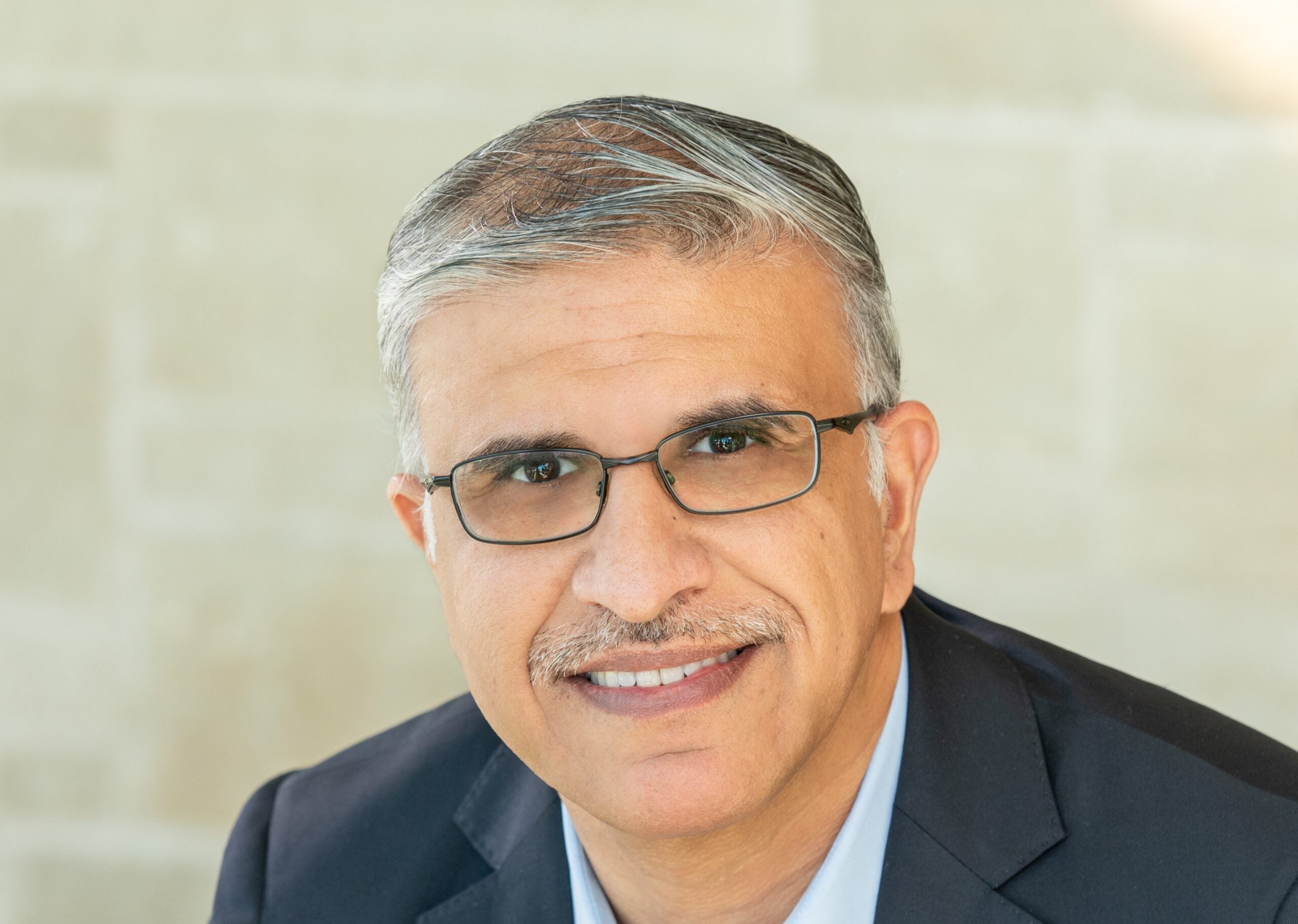 Magna International has increased its sales outlook for 2022 after reporting Q2 sales of $9.4 billion up 4% on last year.
Magna said global light vehicle production increased 2% in the quarter, largely driven by a 14% increase in North America.
However, the company also reported an adjusted EBIT of $358 million in the second quarter of 2022 decreased 36% from the second quarter of 2021, and Adjusted EBIT as a percentage of sales decreased to 3.8% compared to 6.2%. It said the declines were largely as a result of higher net production input costs, as well as operating inefficiencies and other costs at a facility in Europe. 
Swamy Kotagiri, Magna's Chief Executive Officer, said: "Our second quarter results were largely in line with our expectations, excluding the impairment of our investment in Russia. While we anticipate ongoing industry disruption through at least the remainder of 2022, we expect light vehicle production and our earnings to increase in the second half of the year, compared to the first half. We continue to focus on our go-forward strategy and investing for the future."