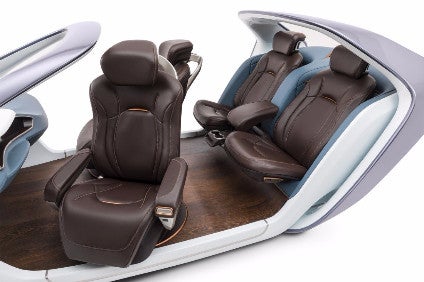 Global automotive seating supplier Adient, in its first quarter fiscal year 2023 results statement, said the company was "progressing as expected, successfully navigating familar obstacles".
"A modestly improved operating environment combined with the execution of 'self help' initiatives, which include successful commercial recoveries for increased input costs, supported year on year earnings growth," it added.
Hence Q1 adjusted EBITDA was up US$66m (45%) to $212m while adjusted EBITDA and margin, excluding equity income, reached $185m and 5%, respectively. Sales rose 6% to $3,699m.
"Although certain external headwinds have begun to trend in a positive direction (such as steel costs and impact of foreign exchange), other persistent external challenges such as the resurgence of COVID-19 in China, supply chain shortages
(resulting in customer production disruptions), and labour inflation/availability, continue to place downward pressure on the industry and Adient's near-term results," the supplier added.
"Despite the challenging environment, Adient remains focused on navigating through the current obstacles and lessening their impact to ultimately drive earnings, margin and… growth in fiscal 2023 versus fiscal 2022."
The supplier is forecasting full year sales of $15bn, up from $14.7bn in fiscal 2022, adjusted EBITDA flat at $850m and adjusted equity income (included in adjusted EBITDA) down to $70m from $90m.