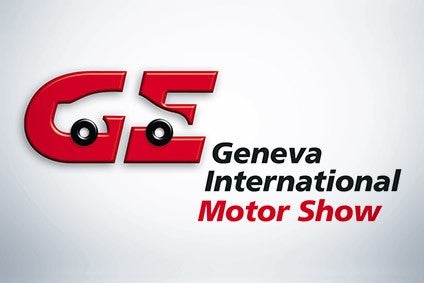 Major supplier Harman has pulled out of exhibiting at next week's Geneva Motor Show. The Samsung-owned company said the decision reflected the rapid expansion of the coronavirus crisis and said the safety and well-being of its employees is its top priority.
Harman's withdrawal will be a blow to the organisers who will fear other exhibitors may now follow Harman and opt not to show, even at this late stage (first press day is March 3).
In its statement Harman said:
"We have been watching the reports of the rapid expansion of the Coronavirus and its implications in regions around the world and decided to cancel HARMAN's participation at Geneva Motorshow. While we regret not being able to be part of this year's show, the safety and well-being of our employees at HARMAN is always our top priority. We find the risks associated with travel and personal interaction at an international auto show at this time greatly outweigh the potential benefits."
Organisers of the Geneva Motor Show have issued wide-ranging advice for exhibitors and visitors attending next week's event in the Swiss city in the light of the current coronavirus epidemic.
The public health crisis caused by the COVID-19 outbreak has hit Europe this week with whole towns quarantined in northern Italy. Also, the first case has been confirmed in Switzerland.