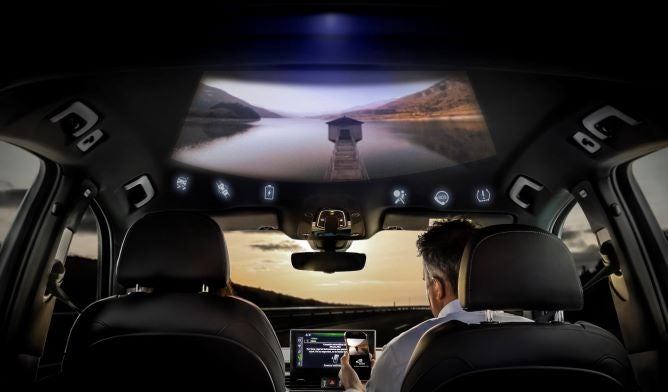 Full year sales by Grupo Antolin, a car interiors supplier, reached EUR4,055 million compared to EUR3,975 million in the previous financial year, which was "growth in line with the market".
EBITDA last year improved 4% to EUR282 million due to new "optimisation and efficiency measures".
Sales fell 1% in Europe to EUR1,994 million, rose 39% in South America to EUR59 million and 43% in Africa to EUR73 million. In North America, revenue reached EUR1,336 million compared to EUR1,368 million in 2020.
The company ended the last financial year with 340 projects in progress after achieving 120 new programs with car makers, of which 40 are for lighting and electronic systems.