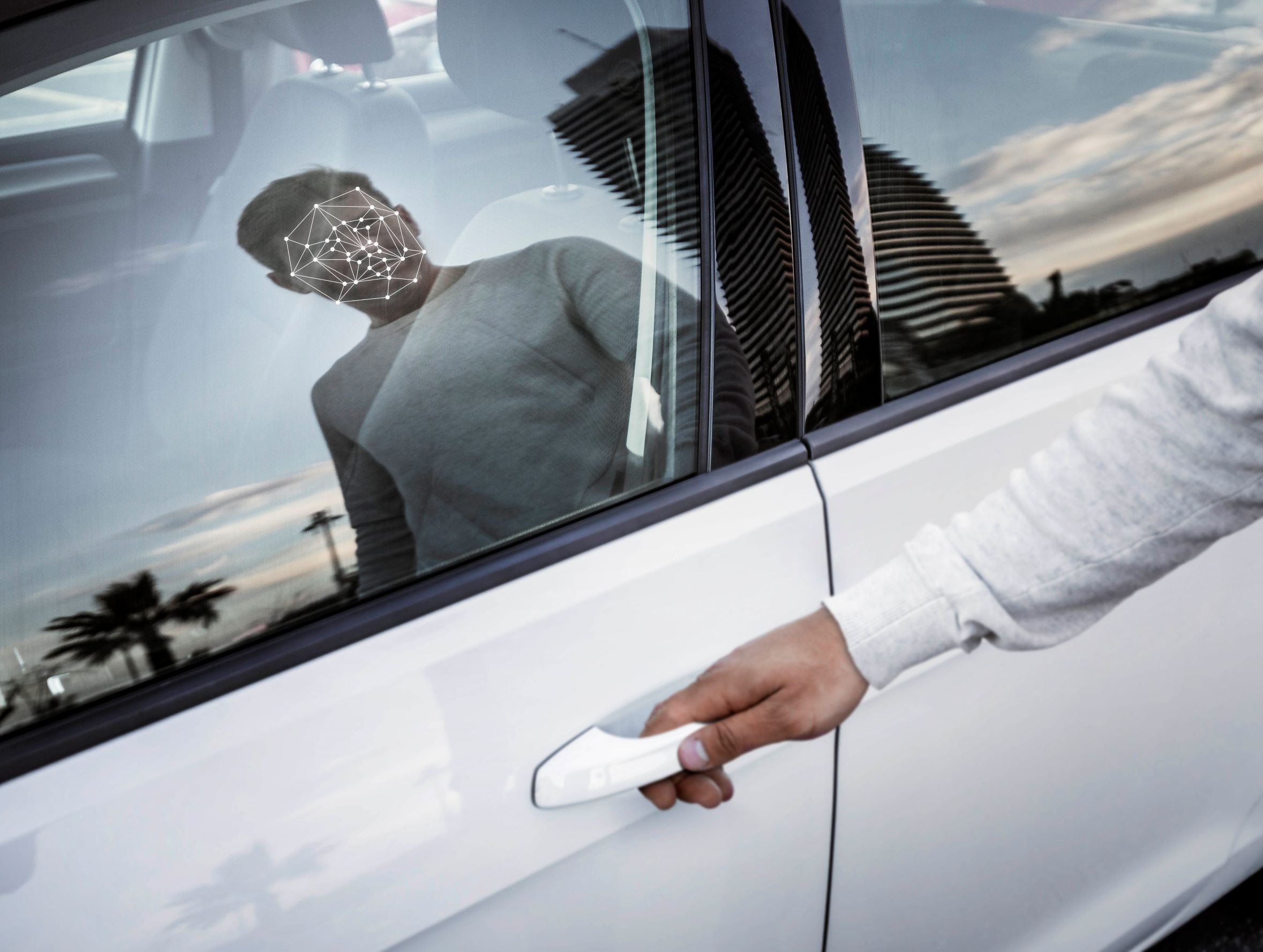 Grupo Antolin, the interiors supplier, said it posted a "strong" result in the first nine months of the year, "amid significant uncertainties and in a sector that is still far from pre-pandemic figures". The company's sales in January-September grew 11% year on year to EUR3,220.4m.
In the first nine months, global vehicle production grew by 7%, although it was still affected by global supply chain issues such as semiconductor shortages and worsening macroeconomic conditions amid high inflationary pressures and rising interest rates.
Grupo Antolin said sales outperformed the market by 4%, "demonstrating its ability to react agilely and efficiently to challenging industry conditions".
The efficiency and cost containment measures in place and the improvement of revenue allowed EBITDA to increase by 13% in the first nine months to EUR222.7m.
The company has on hand projects worth EUR5,300m, after achieving programmes worth EUR950m this year.
"The automotive industry continues to be marked by significant uncertainties, so Grupo Antolin will remain focused in the coming quarters on increasing profitability, controlling costs and being flexible to adapt to its customers' production," the supplier said.
Regions
The company's revenue by regions also outperformed the respective markets: sales in North America grew by 21% to EUR1,138m versus a 10% increase in production in this market while sales in Asia increased 27% to EUR505.8m versus a 10% increase.
Sales fell 1% in Europe (the market fell by 4%), to EUR1,449.7m. Sales in Africa and South America also beat the market with growth of 21% to EUR64.6m and 53% to EUR62.5m, respectively.
Within its strategy to consolidate as a global provider of automotive technology solutions, the company is committed to expanding its business in markets with the greatest growth potential for its business, such as India. In this market, Antolin has just opened its new global design and business services office in Pune. From this centre, where more than 250 employees work, it will support leading vehicle manufacturers with a full service from product design and simulation to logistics. The company plans to add 150-250 people over the next few years to this new centre based on the evolution of the business.
Grupo Antolin has been in India for 20 years with five plants in the Maharashtra, Tamil Nadu, Karnataka, Haryana and Gujarat regions supplying automotive interior components to the country's major manufacturers. Projects for the businesses of doors, lighting and headliner systems for Skoda Volkswagen, Mahindra and Tata Motors stand out. In the Indian market, sales grew by 50% to EUR65m in the first nine months of this year.
With this new facility, the company will better and faster adapt to the specific needs and requirements of its customers in Asia, a key region in its strategy thanks to the new projects it is securing with major vehicle manufacturers.