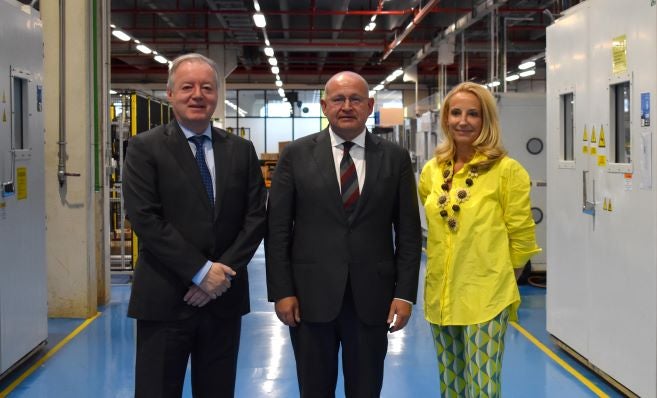 Interiors supplier Grupo Antolin named Ramon Sotomayor Jauregui as its new chief executive officer.
Sotomayor has been an advisory director for the last four years.
He replaces Jesus Pascual, CEO since 2015, who will be retained as a non-executive adviser.
Sotomayor began his career at Ercross Spain and subsequently joined ThyssenKrupp Group where he was CEO for EMEA: Southern Europe, Africa and the Middle East.
Since 2017, he has been on the Grupo Antolin advisory board and a member of the appointments and remuneration committee.