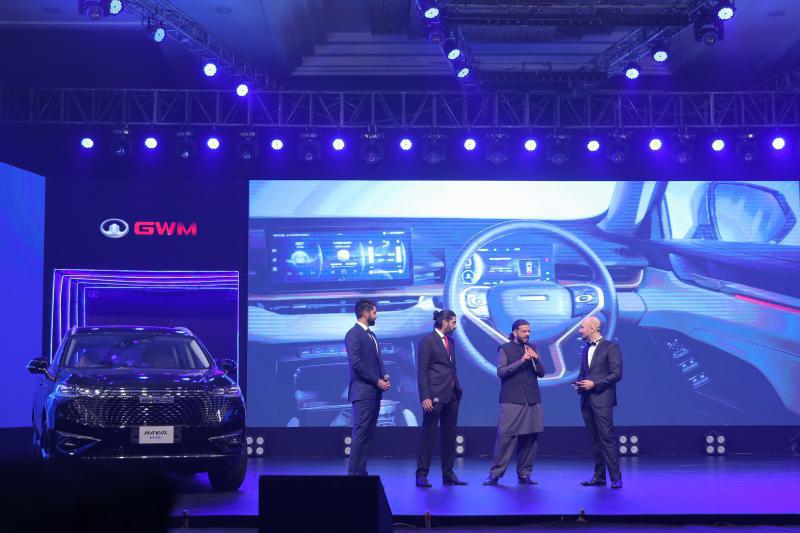 The Great Wall Motors (Gwm) HAVAL H6 HEV has been officially launched in Lahore, Pakistan. HAVAL H6 HEV is the first locally assembled new energy hybrid model in Pakistan.
GWM said the launch marks an indispensable milestone for GWM's promotion of new energy vehicles in the Pakistan market, and also an important step for GWM's implement of its globalization strategy.
The vehicle is assembled in Pakistan from kits imported from China.
"GWM is determined to take root in Pakistan." said Shi Qingke, Vice President of GWM.
Last October, HAVAL H6 and HAVAL JOLION were officially launched in Pakistan as CBU imports.
In September this year, the Pakistan KD assembly plant started operations.
GWM says it will be committed to providing Pakistan with high-quality new products, services and all necessary support.
In October, GWM's overseas sales reached 21,000 units, a record.
HAVAL H6 is described as a star model in GWM's SUV range. Shi Qingke said: "It will contribute to the economic and trade cooperation between two countries and bring better products and more employment opportunities to Pakistanis, especially to the people in Punjab."