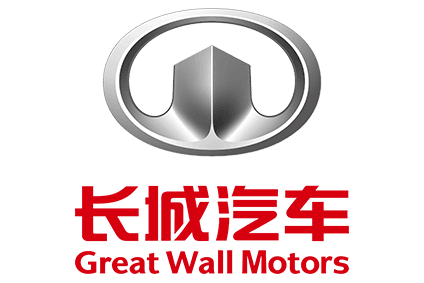 Great Wall Motors (GWM) announced last week it has acquired a stake in local semiconductor manufacturer Synlight Crystal Company Ltd, as it looks to strengthen its supply of critical electronic components.
The Chinese automaker said it led the latest financing round of Synlight Crystal, without disclosing the amount invested and its stake in the company.
Synlight Crystal, established in 2012, is based in the Baoding High Tech Development Zone in China's Hebei province. It specialises in the development and production of silicon carbide (SiC) substrate. It has a SiC substrate production and processing line and sells 4- and 6-inch SiC conductive semi-insulating wafers.
GWM, also headquartered in Baoding, said it is looking to accelerate Synlight Crystal's business development by focusing on the fast-growing electric vehicle (EV) segment. The automaker aims to lift its global vehicle production to over four million units by 2025, with more than three million of these expected to be either battery-electric vehicles (BEVs), plug-in hybrids (PHEVs) or fuel cell electric vehicles (FCEVs).
GWM said it will invest some CNY100bn (US$16bn) in key new technologies by 2025 to achieve these targets, including in the third-generation semiconductors as well as zero-emission, autonomous driving and connected technologies.
GWM has already established a partnership with Chinese artificial intelligence (AI) semiconductor manufacturer Horizon Robotics, as it looks to strengthen its competitiveness in autonomous driving and smart onboard technologies.
GWM currently uses SiC-based chips in EVs under its high-end Shalong brand and plans to increase their use across its entire range. According to reports, over 45% of GWM's models are available with Level 2 autonomous driving functions and the company is soon to introduce Level 3 autonomous driving.