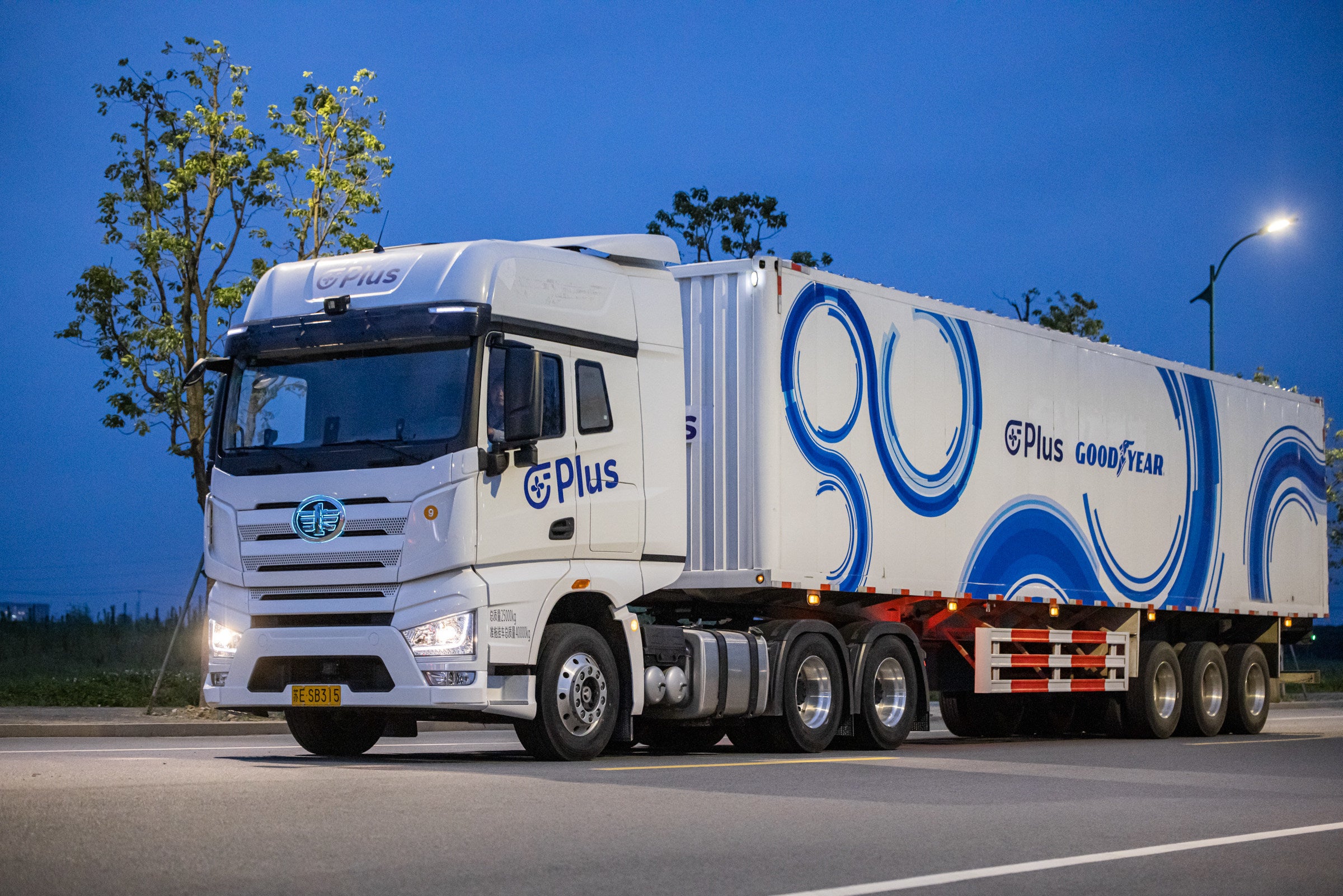 Goodyear Tire & Rubber said it achieved second quarter year on year net sales growth of 31% to US$5.2 billion or over 15% growth excluding the Cooper Tire acquisition deal.
The increase was driven by the Cooper Tire merger, improvements in price/mix, higher volume and increased sales by other tyre related businesses.
Q2 net income rose to $166 million ($0.58 per share) from $67 million ($0.27) a year earlier. Adjusted net income was $131 million versus $79 million.
Merger-adjusted segment operating income rose 7% to $372 million.
Unit volume growth was 21%, including 7% in legacy business. Revenue per tyre (excluding currency) rose 14%.
"Our second quarter and first half sales were the highest in a decade, reflecting the recent addition of Cooper Tire, the benefit of strong pricing actions across many of our key markets, and volume growth," said chairman, CEO and president Richard Kramer in a statement.
"With the increase in our top line, we continued to grow earnings despite elevated inflation and COVID-related disruptions in China."
One off Q2 items included a pre tax gain of $95 million on a sale and leaseback transaction related to retail properties in Americas and a gain of $14 million related to a tariff rate change, partially offset by rationalisation charges of $26 million and pension settlement charges of $18 million.
H1 2022 sales rose 35% to $10.1 billion as tyre unit volumerose 25% ti 90.6 million. Original equipment volume increased 13%, driven by higher vehicle production and new fitments.
H1 net income was $262 million ($0.91 per share) compared to $79 million and $0.32 in H1 2021.
Adjusted net income for the first six months of 2022 was $236 million versus $184 million.
During the second quarter, the company approved a plan related to the integration of Cooper Tire aimed at reducing duplicative global administrative headcount and closing redundant warehouses in the Americas. The plan will result in approximately 490 job cuts.
The programme is in line with previously announced planned synergies, costs to achieve, and cash rationalisation payment estimates.