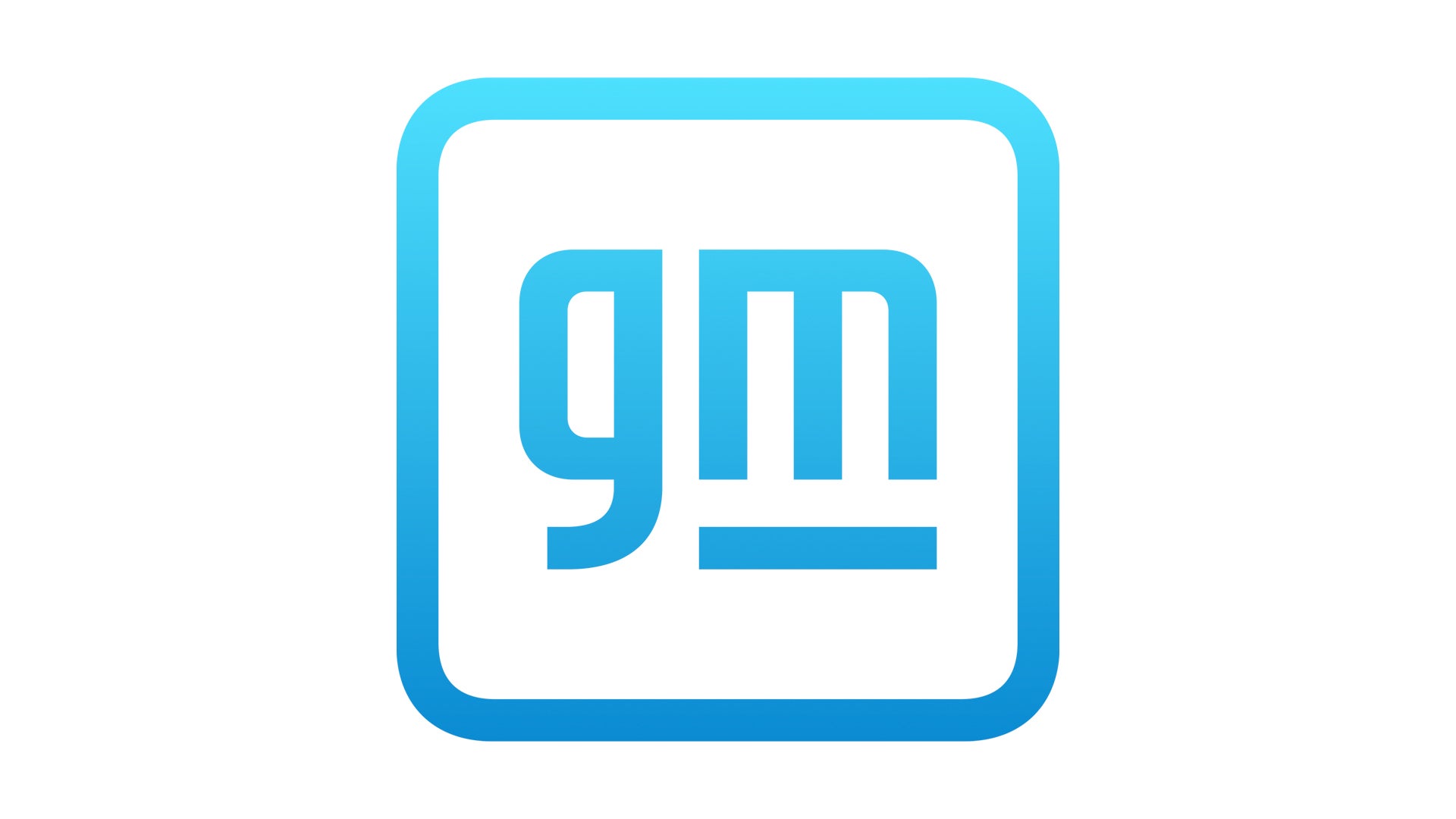 General Motors is expected to announce that it will boost spending and investment on electric vehicles and battery making capacity, according to a Reuters report.
The report said that GM will build two additional battery plants on the US.
Vehicle makers across the globe are upping capital spending on electrification – to include new models, production capacity and ensuring sufficient supply of essential technologies and components, especially batteries.
This week the US Department of Energy (DOE) announced $200 million in funding over the next five years for electric vehicles, batteries, and connected vehicles projects at DOE national labs and new DOE partnerships to support electric vehicles innovation.
"We're focusing on the entire battery supply chain from soup to nuts – from sustainable mining and processing to manufacturing and recycling – which will translate to thousands of new jobs across the country and put more clean-running electric vehicles on the road," said Acting Assistant Secretary Kelly Speakes-Backman. "We want to establish global leadership at each level of the supply chain, and I am so excited for the possibilities."
Secretary of Energy Jennifer M. Granholm announced the funding at a roundtable discussion on strengthening the domestic advanced battery supply chain, which followed recommendations from the recently released National Blueprint for Lithium Batteries 2021-2030.
See also: