GM bullish on full year guidance
"The quarter was challenging due to continuing semiconductor pressures," the CEO said.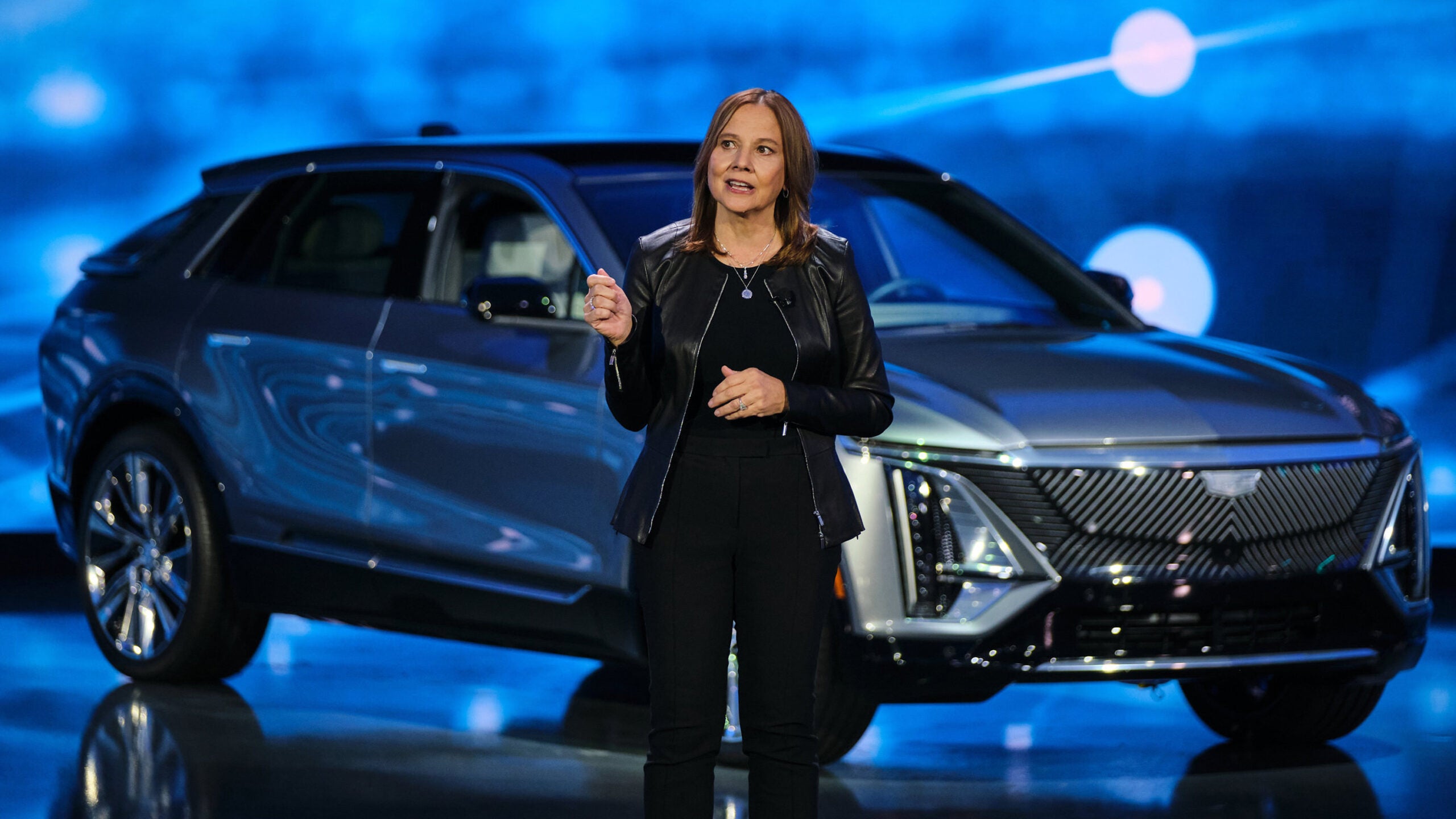 General Motors Q3 net income almost halved to an EBIT adjusted US$2,922m from $5,284m in Q3 2020.
EBIT adjusted margin dropped to 10.9% from 14.9%.
Revenue was $26,779m versus $35,480m.
Year to date net income improved, however, to $8,278m from $3,581m.
EBIT adjusted was $11,456m versus $5,998m.

Q3 adjusted earnings per share were $1.52 compared with $2.83.
Reuters said the quarterly profit and revenue fell due to a drop in wholesale shipments to dealers amid the continuing chip shortage, as well as higher commodity and logistics costs.
GM said the Q3 results reflected "strong price and mix performance in North America, the benefit of the company's recall cost recovery agreement with LG Electronics and the continued strong financial results at GM Financial".
The company expected to deliver full-year 2021 EBIT-adjusted earnings approaching the high end of its guidance range – full year EPS diluted of between $5.52 and $6.52, and EPS adjusted of between $5.70 and $6.70; full year net income of between $8.1bn and $9.6bn, and EBIT-adjusted of between $11.5bn and $13.5bn.
"The quarter was challenging due to continuing semiconductor pressures," CEO Mary Barra said.
"We were able to do very well" with big trucks and SUVs, she said on a call with analysts, according to Reuters. "We just can't build enough of those vehicles."
Negative effects on earnings were partially offset by strong pricing on such vehicles, GM told the news agency.