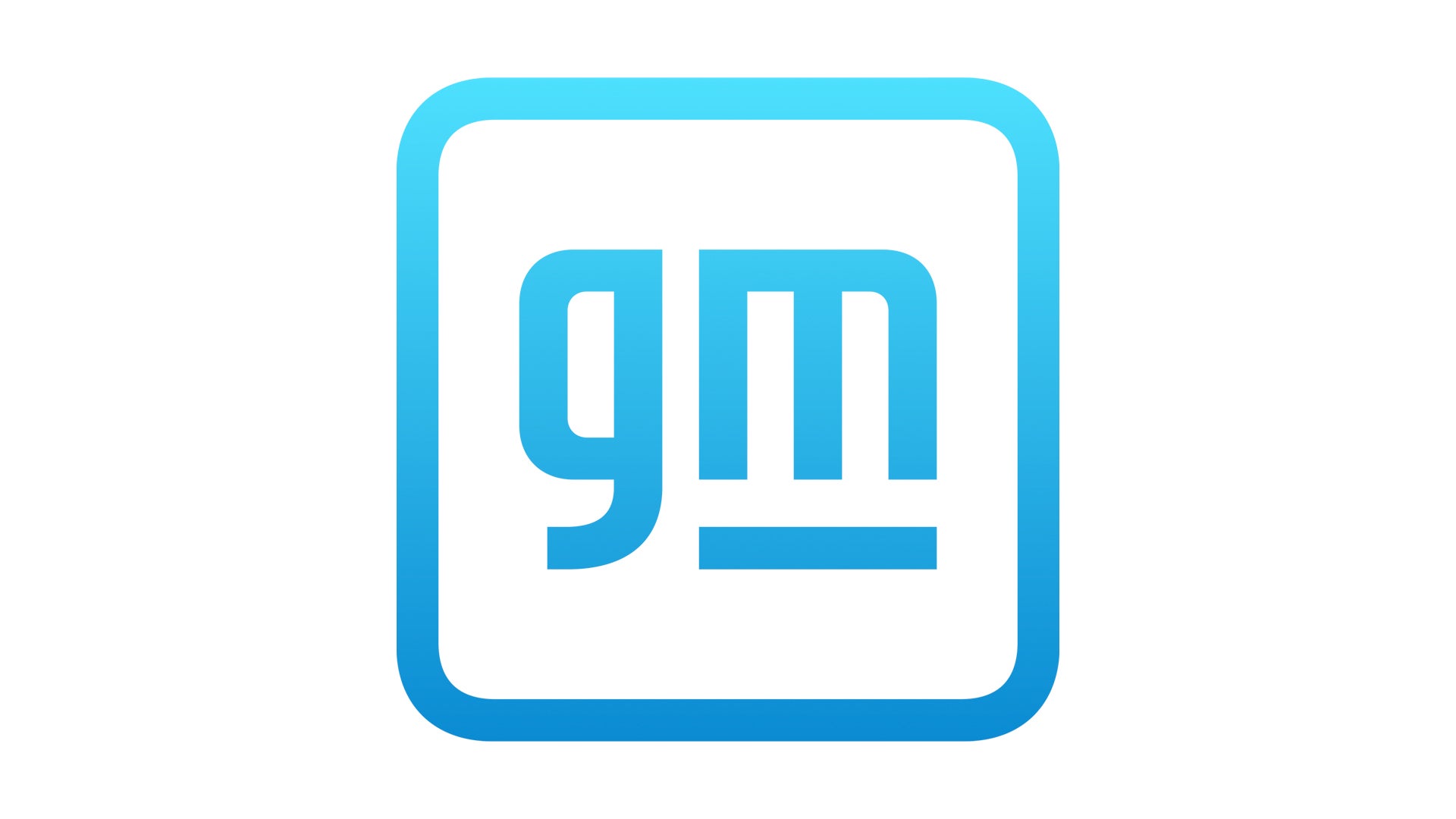 General Motors said it would spend US$46m at its Parma, Ohio, metal stamping operation.
That followed an announcement last year of a $6m spend to construct four new metal assembly cells to support increased truck production volume.
The new investment would be used for equipment upgrades and to prepare the factory to support future product programmes, GM said. Parma produces sheet metal stampings and assemblies for multiple GM product. Renovation work would begin immediately.
Parma opened in 1948 and its metal centre processes 800 tons of steel per day and services or supports the majority of the automaker's North America produced vehicles.
Parma has 750 dies and is capable of producing up to 100m parts per year.
Manufacturing processes include small, medium and large transfer press lines, high speed progressive presses and a cut to length shear, as well as the company's largest standalone, multi cell, resistance and laser welding metal assembly operations.
Parma employs 1,000 people.