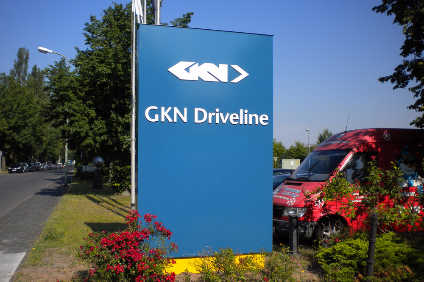 GKN driveline has announced that it will invest nearly US$179m to expand manufacturing facilities in Alamance, Catawba, Lee and Person counties in North Carolina. The investment will occur over the next five years and will create 302 jobs.
The investment and new jobs have been added to support growing All-Wheel-Drive and eDrive business for several North American automotive manufacturers. North American All-Wheel-Drive system sales are projected to reach more than 3m units annually in 2020, up from approximately 2.4m in 2015.
"Our investment in North Carolina is an important step forward for GKN Driveline, our automotive customers and the communities our team members call home," said Phil Swash, CEO, GKN Driveline. "GKN Driveline is well-positioned to take advantage of car buyer demand for All-Wheel Drive systems and our investment in North Carolina is an important part of our long-term growth strategy."
GKN Driveline's expansions in Alamance, Lee and Person counties will be facilitated, in part, by a Job Development Investment Grant (JDIG). Under the terms of the JDIG, GKN is eligible to receive up to $1,539,000 in total reimbursements over 12 years.
The company's expansion in Catawba County, facilitated through a separate JDIG, makes GKN eligible to receive up to $1,587,600 over 12 years. The state's Economic Investment Committee approved both grants earlier today.
"We appreciate the hard work and support of Governor Pat McCrory and the Economic Development Partnership of North Carolina (EDPNC) for working so diligently to get these grants approved," Phil Swash, CEO, GKN Driveline said. "North Carolina has been home to GKN since 1978 and continues to create and provide an outstanding environment to help manufacturers succeed. We look forward to our continued success and contributions to the economy here."