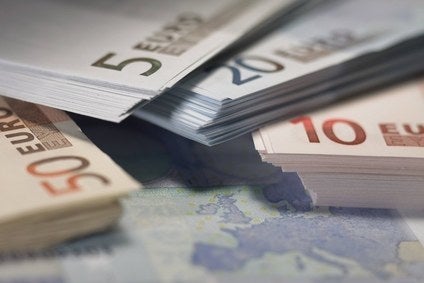 Gestamp said it booked a 7% year on year increase in revenue and pre-covid profit levels in the first quarter.
Revenue rose to EUR2,256 million.
The supplier said the automotive sector experienced a Q1 drop in production volume of 4.5%, due to the impact of semiconductor shortages, as well as other components in Europe impacted by the situation in Ukraine, and the effects related to COVID-19 restrictions in China.
The growth in sales saw Gestamp outperform the market by 12.6 percentage points.
"The company has focused its efforts during the quarter on preserving profitability, through the rapid implementation of efficiency measures, especially in Europe," the metal products maker said in a statement.
EBITDA was EUR254 million which implies an EBITDA margin of 12.2% (excluding the impact of raw materials in the line of sales) in the first quarter of 2022. This margin was 0.7 p.p. higher than the 11.5% recorded in the first quarter of 2019, when production volume was higher by 3.2 million vehicles.
Net profit was EUR45 million, a return to pre-COVID level but down on EUR51 million a year ago.
Francisco Riberas, executive chairman, said: "The first quarter results reflect the resilience and strength of our business model."