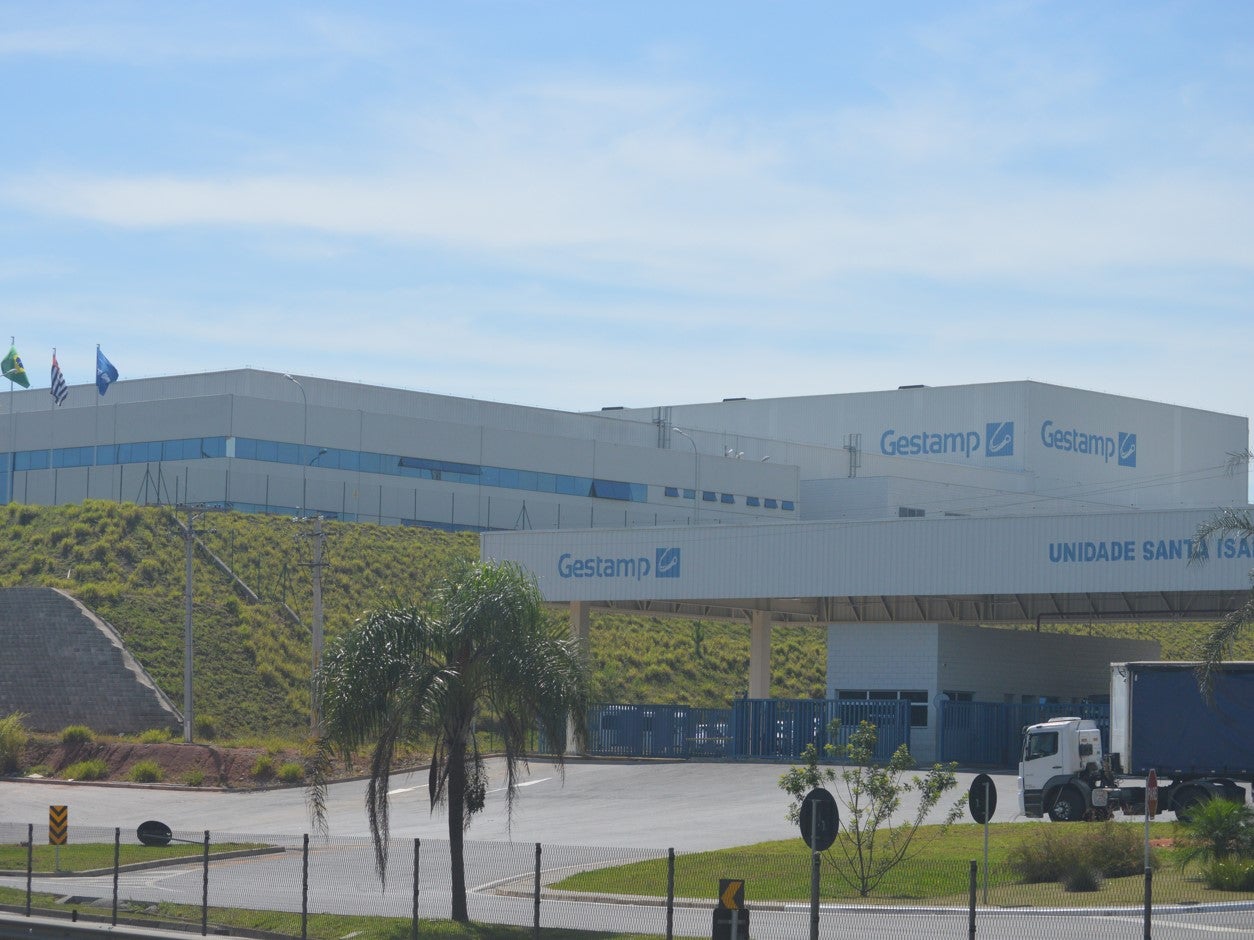 Automotive parts supplier Gestamp has signed an agreement with energy supplier CEMIG in Brazil so that the electricity supply at its plants there comes from renewable energy sources.
The agreement is described as a fundamental step in Gestamp's strategy to ensure that from 2023 onwards all of Gestamp's production and R&D centers in Brazil will be powered by 100% renewable energy.
Gestamp will receive a supply of energy equivalent to 79.2 GWh from renewable energy in an agreement that includes the modality of two PPAs (power purchase agreements) with a total duration of 10 years.
Thanks to this agreement, which begins in January 2024, Gestamp says it will reduce its CO2 emissions by 10,750 tons per year. This represents a reduction of 3% of the total carbon footprint thanks to Gestamp's electricity use and an amount equivalent to the CO2 absorbed by 136,558 trees, the company says.
The agreement also includes the issue of I-REC (International REC Standard) by the company Cemig, for consumption in 2023. The I-REC certificate issued by the International REC Standard Foundation (I-REC Standard) is a solid standard for the development of renewable energy attribute and tracking system. This standard will demonstrate that the energy used, is a greenhouse gas emissions free aligning with Gestamp's environmental commitments.
Gestamp has been present in Brazil since 1997 and has a total of seven plants and one R&D center, most of them in the state of Sao Paulo. The electricity consumed at all these Brazilian sites accounts for 6 % of Gestamp's consumption worldwide.
"This agreement symbolises another milestone for Gestamp in the company's global sustainability strategy and is part of our goal to reduce emissions," said Gestamp's CEO, Francisco J. Riberas.
The CEO of Cemig, Reynaldo Passanezi Filho, pointed out the importance of agreements such as the one signed with Gestamp. He said: "Our commitment to sustainability is to provide our employees and suppliers, in line with the strategies of our customers, with a balance between economic-financial, environmental and social aspects, with the aim of continuously contributing to sustainable development".