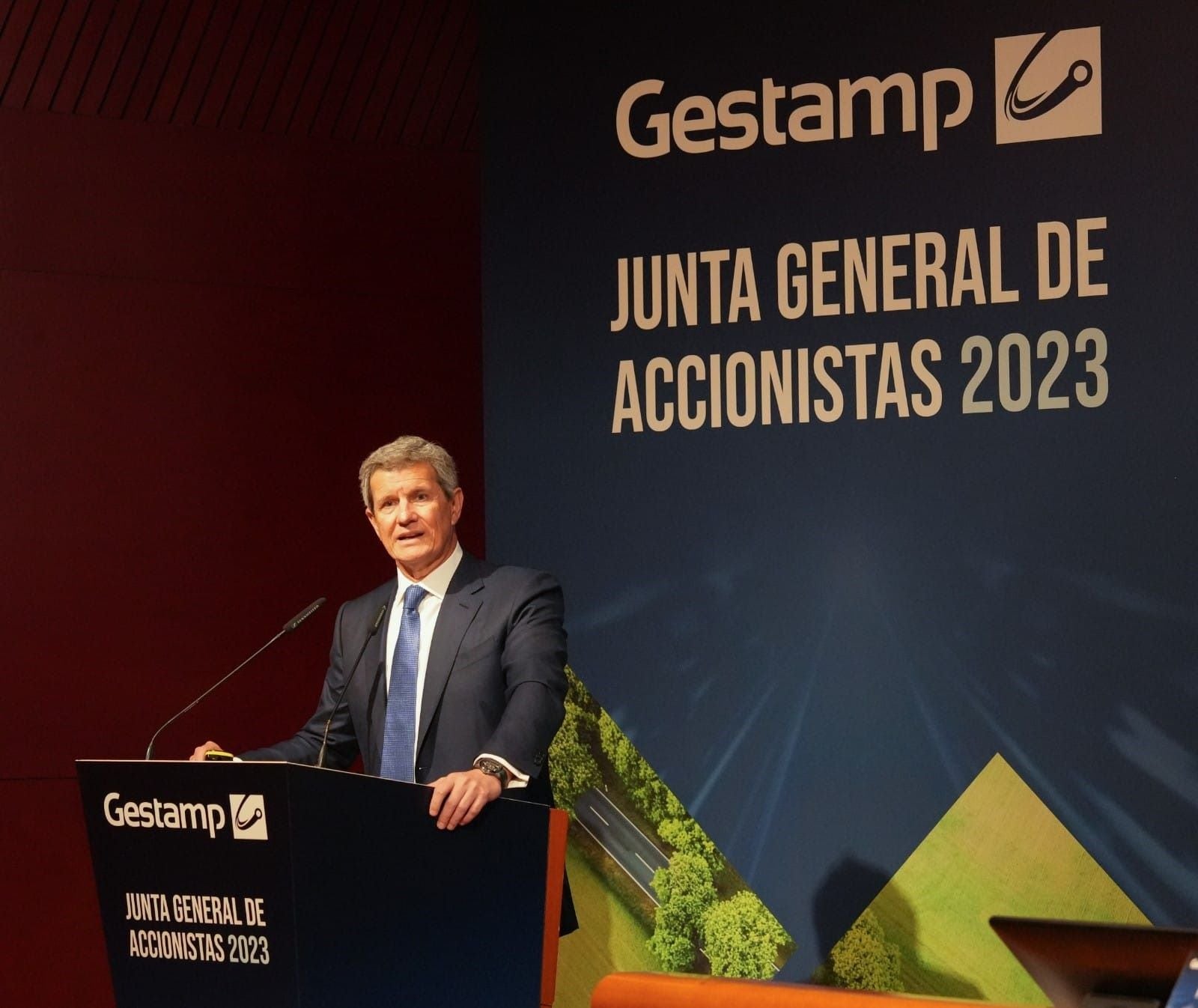 Gestamp said it achieved record first quarter 2023 revenue of EUR3,144m, up 39.4% year on year, including a EUR163m contribution from Gescrap.
EBITDA rose 32.7% to EUR336m and EBIT 70.5% to EUR173m. Net profit was a record EUR80m.
Global auto production grew 5.7% from 19.9m produced in the first quarter of 2022 to 21.1m in Q1 2023 but was still below the level of production achieved during the first three months of 2019.