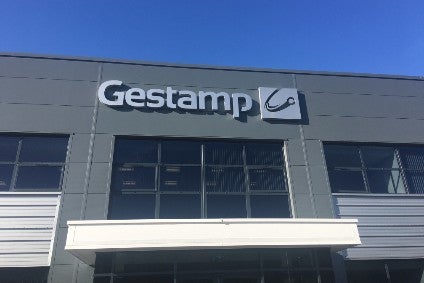 Gestamp said it had achieved its projections for the 2022 financial year with revenues of EUR10,726m and EBITDA up 21.2%.
Reduction of net debt allowed the supplier to reach a leverage level below twice EBITDA, in line with the commitment made at the IPO in 2017.
It said 2022 posed a "challenging environment, marked by geopolitical tensions, high inflation and macroeconomic uncertainty caused by rising interest rates".
Executive chairman Francisco Riberas said: "Despite being one of the most adverse environments in decades, the company has managed to exceed its pre-covid levels, achieving results that allow us to face the future with ambition and focused on our aim of growth taking advantage of the opportunities that the transition to electric vehicles offer.
"The results achieved in 2022 once again demonstrate the strength of Gestamp's positioning, as well as the success of the strategy implemented to adapt our business to a challenging market environment as the number of vehicles produced continues to be below pre pandemic levels while production costs remains at an historic high level.
"The year ahead is still marked by macro uncertainty; Gestamp continues to focus on growth, especially in new electric vehicle projects, cost control and financial discipline."
Revenues in 2022 grew 32.5% year on year to a record EUR10,726m. EBITDA rose 21.2% to EUR1,210m and net profit "already above 2019 levels" reached EUR260m.