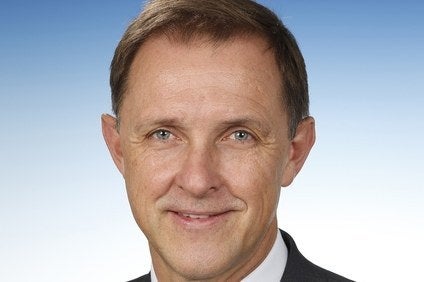 VW Group has appointed an ex-Opel executive as Head of Group Strategy. Dr. Thomas Sedran, 51, will take up the post with effect from November 1 and will report to the CEO, Matthias Müller.
Sedran moves to VW following his departure from Opel in the summer. His career at GM ended with managing the wind-down of Chevrolet in Europe following GM's decision to axe the brand in Europe.
He was appointed the member of the Management Board of Adam Opel AG in charge of strategy and operations in 2012. As interim CEO he was instrumental in developing the Drive Opel 2022 strategy designed to return the company to sustainable profitability. From July 2013 he was President and Managing Director of Chevrolet and Cadillac Europe.
Previously, Sedran has a background in management consulting, having worked with Roland Berger Strategy Consultants AlixPartners.
Thomas Sedran was born on October 13, 1964. He holds a Master's degree in business administration from the University of Hohenheim and a Ph.D. from Ludwig Maximilian University in Munich.