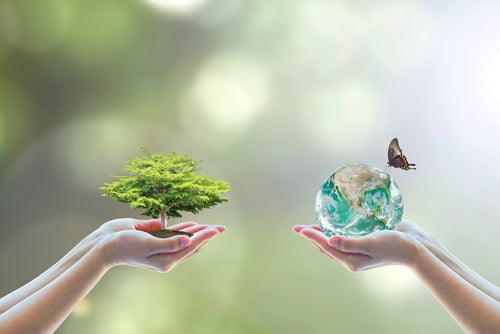 The German ministry of digital and transportation plans to invest EUR1bn in climate friendly transport vehicles.
The announcement came after it received four times as many applications for funding in 2022 than in 2021.
"The market is developing very dynamically, and there's great interest. That's shown by the interest in our support programme Climate Friendly Transport Vehicles and Infrastructure," said digital and transport minister Volker Wissing.
"In the current round of funding, we're putting 7,000 climate friendly transport vehicles on the road and supporting 1,000 companies – and not just from the logistics sector," added Wissing.
Germany aims to have 75% of new vehicles emissions free by 2030.
So far 40% of supported vehicles are heavy, weighing 12 tonnes or more.
The increased funding will support 7,000 climate friendly vehicles and 3,000 refuelling and charging points.
The next funding round will open for applications in Q3 2023.