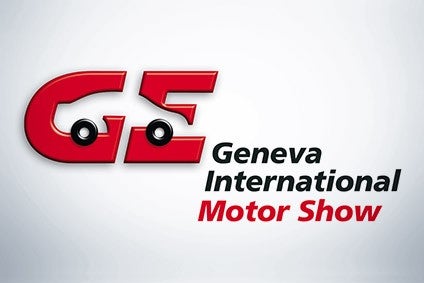 Switzerland's largest public event has been cancelled for the second year in succession, with the next Geneva International Motor Show pencilled in for 2022.
The Committee and Council of the Foundation which organises the annual Salon International de l'Automobile says it has formally rejected the offer of a loan from the canton of Geneva and now prefers to sell the rights of the motor show to Palexpo SA. That loan was conditional upon the GIMS taking place in 2021.
This year's event, held at the city's Palais des Expositions adjacent to the airport, was cancelled at short notice by the Swiss Federal Council in the interests of public safety. Since then, few manufacturers have been willing to commit to the proposed return of the Salon in March 2021.
There continue to be concerns about how an event which traditionally attracts some 600,000 visitors and 10,000 media representatives could take place while Coronavirus continues to be an enormous issue.