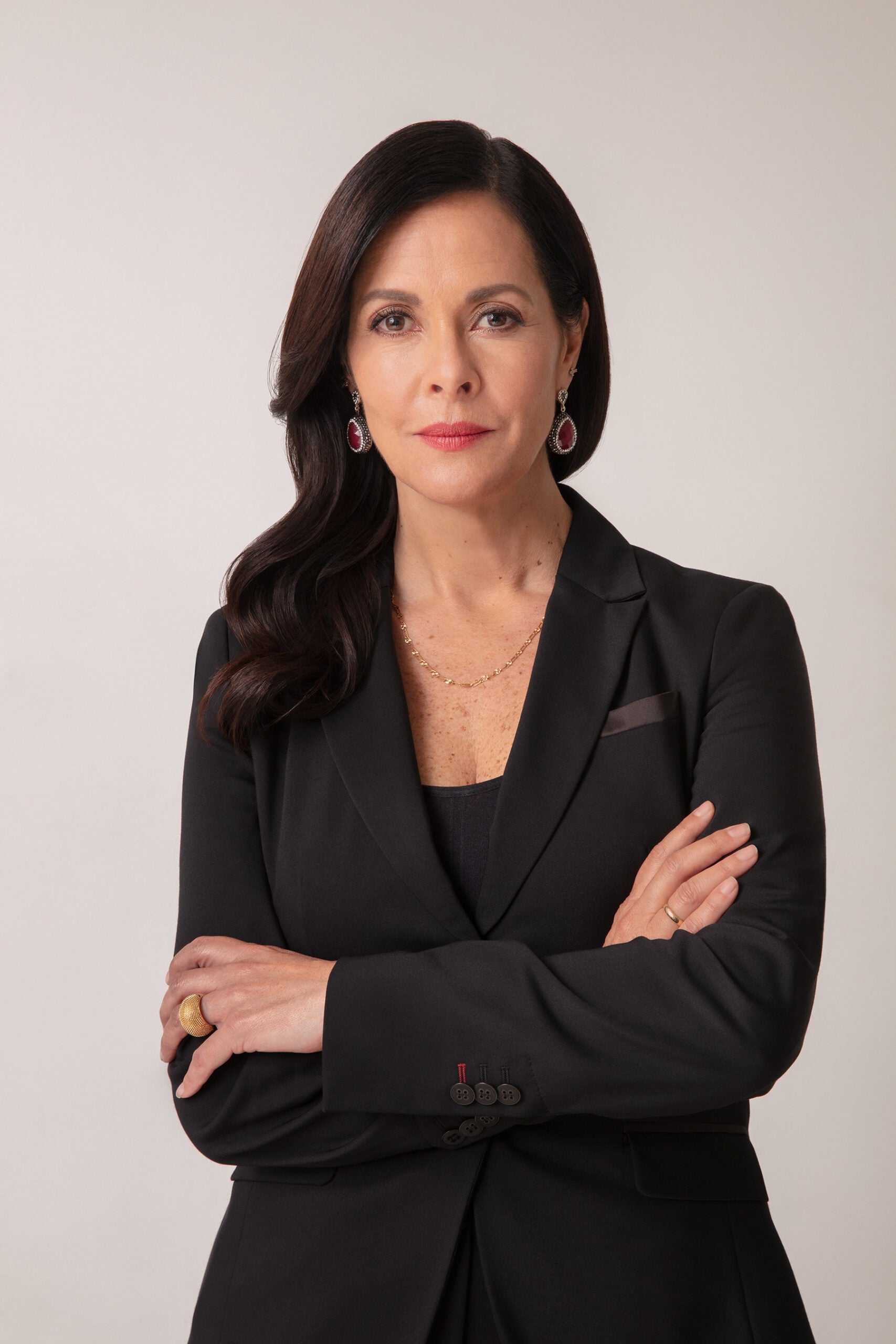 Genesis Motor North America has appointed Claudia Marquez as chief operating officer, reporting to Jose Munoz, global COO of Hyundai Motor Company and president & CEO of Hyundai Motor North America.
She will head sales, after-sales, marketing, and growth at Genesis.
"Claudia is a strong leader who has implemented effective strategies for growing automotive brands throughout her career," said Munoz.
Marquez joins Genesis from Hyundai Motor Mexico with 26 years of automotive industry experience. She has been responsible for the growth of the brand in Mexico, serving as CEO since 2019. On Marquez's watch, the company strengthened dealer and customer relations, as well as employee engagement in the country.
Prior to joining Hyundai, Marquez spent time in various management positions at Nissan Motor Company and BMW Group. She brings broad luxury automotive experience to Genesis, including stints as senior director of sales operations for Infiniti and director of sales and marketing for BMW Group Mexico.
"I am looking forward to the opportunity of leading our talented North American team and working with our passionate network of retail partners as the brand continues to make major strides in the market," said Marquez.
Thedetroitbureau.com reported Genesis' North America CEO Mark Del Rosso was leaving the company after a three-month hiatus for personal reasons.
According to that report, Del Rosso headed the brand during a period of expansion, in terms of product and sales. He joined in October 2019, coming over from Audi of North America. Very positive about the impact the new products, particularly sport-utility vehicles, would have on the brand, sales rose significantly.
Del Rosso previously told thedetroitbureau.com: "I think as the brand continues to grow, and we're getting more and more success – you know, to have predicted to double our sales this year, [with] GV80, G80, and our electrified vehicle – anything is possible."