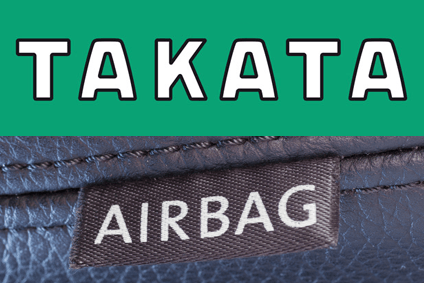 General Motors' local joint ventures in China are to recall around 2.51m vehicles from the end of October to replace faulty airbag inflators produced by troubled Japanese supplier Takata.
The recall, announced by China's General Administration of Quality Supervision, Inspection and Quarantine, will start with about 13,500 Saab and Opel models.
The main recall campaign will get under way at the end of December, however, involving the company's mainstay Chevrolet and Buick models.
This is the second major recall in China in a week, with Volkswagen group announcing last week the recall of some 4.86 million vehicles also fitted with Takata's faulty inflators.
Worldwide, more than 120m vehicles have been recalled so far due to faulty Takata airbags which are suspected of being responsible for a least 16 deaths and numerous injuries worldwide when their inflators exploded with excessive force – blasting shrapnel at the vehicle occupants.
In China some 20m vehicles from 37 different brands have been recalled so far due to this defect, including 10.6m vehicles since June alone.