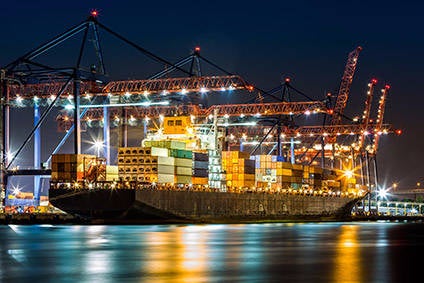 Logistics provider, GEFCO says it will construct a GBP10m (US$12.5m) supply centre near the UK city of Liverpool creating 100 jobs.
Sources close to GEFCO – which recently concluded a mammoth EUR8bn contract with PSA Groupe to manage its entire global supply chain – confirmed to just-auto the Liverpool site would be for automotive Tier 1s and OEMs. Both Jaguar Land Rover and Vauxhall are located in England's North West region not far from Liverpool.
Opening in August next year, the new 12,000m² facility marks the next step in the development of a blueprint for GEFCO's supply chain programme, which will be rolled out in other locations worldwide.
"We are delighted GEFCO UK [is] making this significant investment which will create new jobs," said Liverpool Deputy Lord Mayor, Malcolm Kennedy. "It will strengthen the region's manufacturing base and provide for further growth."
GEFCO's colossal deal with PSA will see the freight specialist design and implement global logistics and transport solutions for the three PSA Group brands, Peugeot, Citroën and DS.
It will manage and optimise the entire supply chain, from sourcing components for production and assembly plants to distributing finished vehicles.
In addition to these outbound and inbound logistics services, GEFCO will be responsible for distributing spare parts.