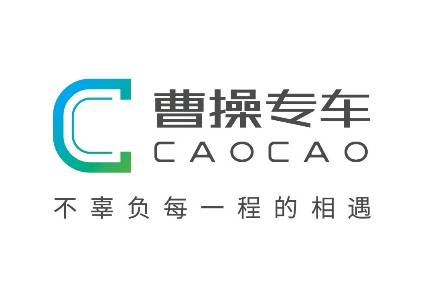 Zhejiang Geely Holding Group's ride-hailing subsidiary Caocao has said it has begun testing autonomous vehicles in Hangzhou, Zhejiang province, according to local reports.
The company is using technology provided by Deeproute.ai, a Chinese company currently involved in the development of a Level 4 autonomous driving platform. Caocao expects to be able to offer a limited self-driving taxi service in its home-base city in 2021.
Caocao said it will increase the number of vehicles being tested to ten later this year and it expects to have several hundred in circulation by 2022 – in time for the Hangzhou 2022 Asian Games.
An increasing number of companies in China are preparing to launch autonomous driving services in the country, including ride-hailing giant Didi Chuxing which began testing its "robotaxi' service in Shanghai in June.
Chinese internet giant Baidu this week launched its Apollo Go robotaxi service in downtown Cangzhou in Hebei province. Both companies are offering free rides during their trial periods.
Didi CEO Cheng Wei is quoted by the local press as saying he expects increased use of artificial intelligence to revolutionize safety and efficiency in urban transit, but that it will take "at least a decade of continued investment before autonomous vehicle technology passed critical technology, business and regulatory milestones".