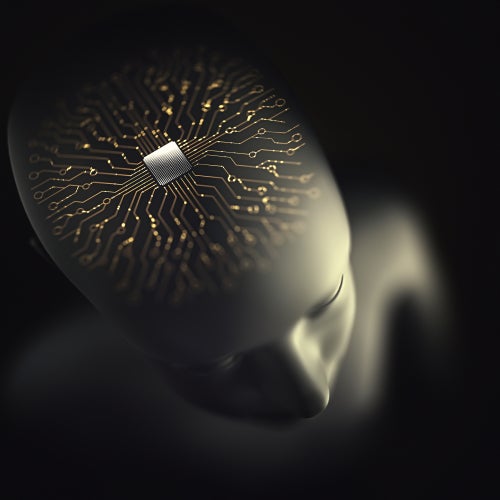 Geely Holding Group said this week it would begin production of China's first automotive grade seven-nanometer system-on-chips later this year, according to local reports.
Called the SE1000, the chip was designed by Siengine, a joint venture between the UK's ARM Holdings and Geely's EcarX based in China's Hubei province.
Geely hoped the new operation would help address the ongoing shortage of semiconductors which had plagued the global automotive industry since last year. It would also help strengthen China's national semiconductor capability at a time of increasing global technological nationalism.
Geely Auto CEO Gan Jiayue said the SE1000, which was scheduled to go into production in the third quarter of 2022, would be installed in one of Geely's most popular models later this year and would enable smart cabin functions.
It plans to produce chips that enable autonomous driving and also on-board central processing units later.
Geely last year announced plans to launch production of two five-nanometer high-performance chips between 2024 and 2025 with computing capabilities of 256 tera operations per second, in line with the automaker's plans to commercialise Level-4 autonomous vehicles by 2025.