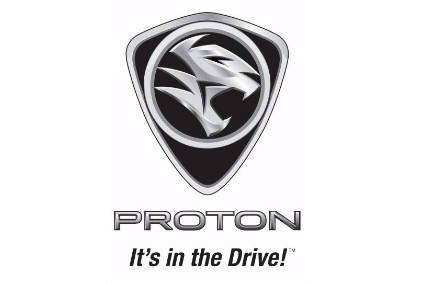 Zhejiang Geely says it has reached a binding heads of agreement with Proton owner DRB-Hicom to acquire the Malaysia-based automotive group.
Subject to regulatory approval and the signing of the definitive agreement, the heads of agreement allows Geely Holding to acquire 49.9 percent of the shares of Proton from DRB and become its exclusive strategic partner.
Geely Holding will also acquire a majority share of 51 percent of Lotus from Proton. Group Lotus, a well-respected UK-based sports car brand with significant growth potential as well as advanced chassis engineering capabilities.
Geely and DRB-Hicom expect to sign the definitive agreement by mid-July 2017.
DRB-Hicom last year began a systematic search for a foreign strategic partner for Proton, following many years of underperformance by the national carmaker as it struggled with increasingly demanding R&D requirements and ever rising competition in its home market.
Proton would provide Geely with significant production capacity and a platform to expand its presence in global markets, not just in southeast Asia.
Mr. Daniel Donghui Li, Executive Vice President and Chief Financial Officer of Geely Holding Group, said: "With Proton and Lotus joining the Geely Group portfolio of brands we strengthen our global footprint and develop a beachhead in South East Asia. Geely Holding is full of confidence for the future of Proton. We will fully respect the brand's history and culture to restore Proton to its former glory with the support of Geely's innovative technology and management resources. Reflecting our experience accumulated through Volvo Car's revitalization, we also aim to unleash the full potential of Lotus Cars and bring it into a new phase of development by expanding and accelerating the rolling out of new products and technologies."
Many potential synergies would be available to the two companies, with a fresh range of new models available to strengthen the Proton line-up and crucial engine technology. Reducing the R&D burden on Proton would be a major advantage.
In the past, Proton and the Malaysian government have courted interest from a number of OEMs potentially interested in acquiring the firm or elements of its manufacturing capacity, including VW Group.