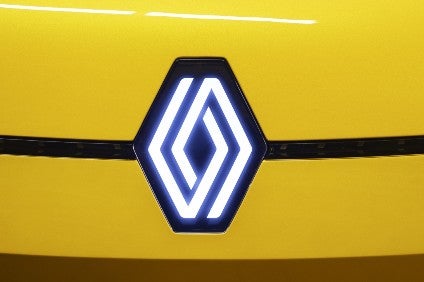 Geely and an oil group are reportedly interested in taking stakes in a ICE fossil-fuel powertrain based unit that Renault plans to separate from its electric vehicle (EV) based business.
A Reuters report cited anonymous sources and said that Alliance partner Nissan is not planning to take a share in the new ICE business unit.
The report said that Renault is planning the reorganisation so that an EV-based business unit continues to be based in France, but with the combustion engine unit being based abroad and bringing together petrol, hybrid and transmissions production sites.
The sources told Reuters that the plan is for the ICE-based unit to 40% owned by Renault with Geely also having 40% and the 'oil company' the remaining 20%.
The strategy for Renault is to share ICE costs as ICEs decline, freeing up finance for investment in high-growth electric models. If accurate, the involvement of Geely and not Nissan would also be an indication that the Alliance partnership with Nissan is becoming less central in framing its future business strategy.