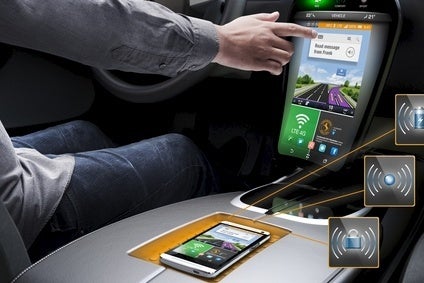 Chinese media reports say Geely Holding Group plans to purchase Chinese smartphone maker Meizu Technology. It is being seen as a bid to expand its offering in telecommunications and smartphone tech that will play an increasingly important role in autos.
Geely is reportedly in talks over a deal with Meizu. Reports say Meizu has received funding from tech heavyweight Alibaba in the past.
Last year Geely established a smartphone company, Hubei Xingji Shidai Technology , in Wuhan together with other investors. However, an acquisition of Meizu would instantly add expertise to that business.