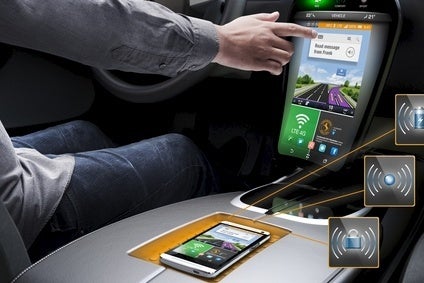 Chinese media reports say Geely Holding Group plans to purchase Chinese smartphone maker Meizu Technology. It is being seen as a bid to expand its offering in telecommunications and smartphone tech that will play an increasingly important role in autos.
Geely is reportedly in talks over a deal with Meizu. Reports say Meizu has received funding from tech heavyweight Alibaba in the past.
Last year Geely established a smartphone company, Hubei Xingji Shidai Technology, in Wuhan together with other investors. However, an acquisition of Meizu would instantly add expertise to that business.
Free Report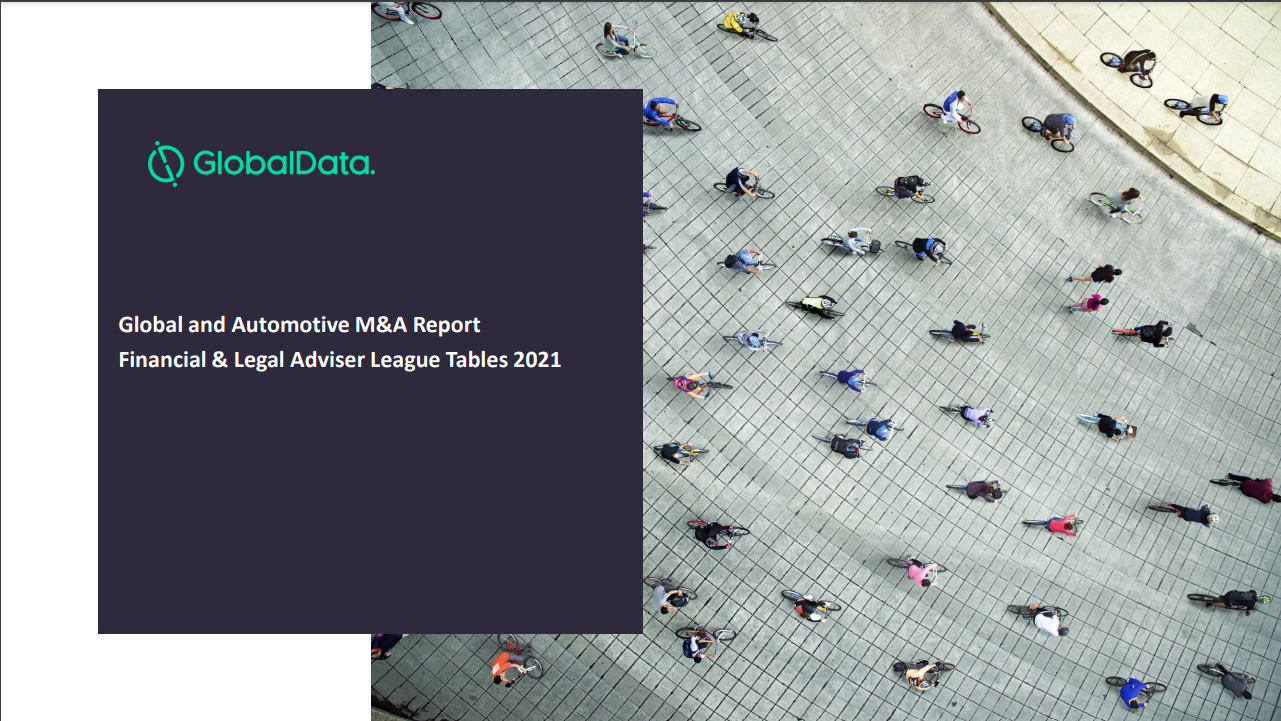 Gauge the impact of shifting M&A volumes in Automotive
Deal-making sentiment seems to have emerged stronger out of the downturn as M&A activity reached a record high during 2021.
The momentum set in towards the end of 2020, continued through 2021 with all the quarters reporting deals with a cumulative value of around $1 trillion across the year.
While most deals-based analyses focus on the win or lose for deal participants, GlobalData's League Tables provide you with insights on the Automotive players benefitting from these M&A volumes. The deal types covered in our report include:
Mergers

 

Acquisitions

 

Asset transactions

 

Private equity buyouts

 
Use our report to understand your company's performance across target regions and get insight into the volumes your competitors are able to generate in your markets of focus.
by GlobalData