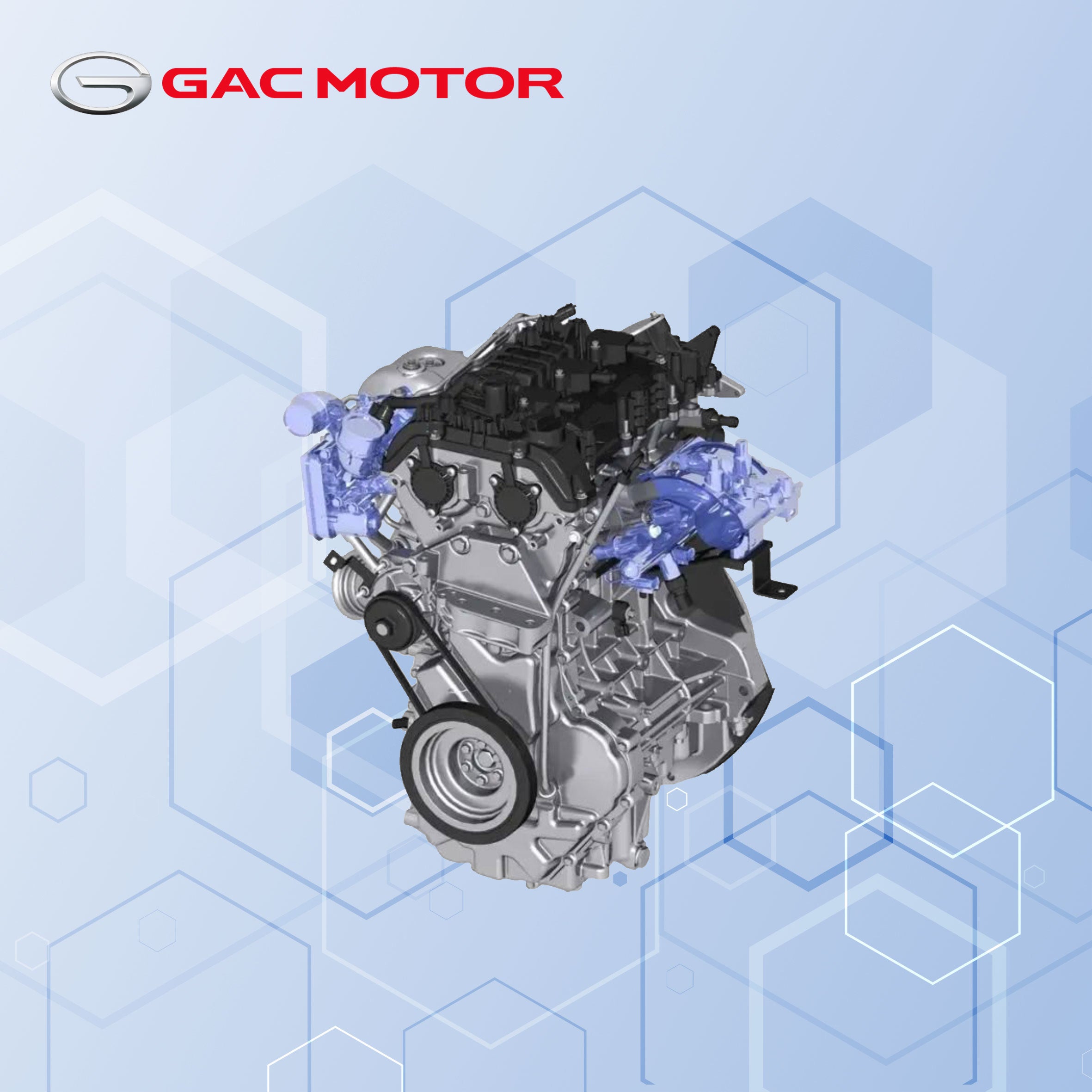 Chinese state owned automaker GAC Group plans to switch its entire product range to new energy vehicles, either fully electric or hybrid, by 2025, according to local reports citing a senior executive at the company.
Feng Xingya, president of the Guangzhou based automaker, said, starting this year, his company planned to launch "at least two electric models each year" by the middle of the decade.
Feng added: "Under our new strategy, we will focus on the development of a high efficiency hybrid system aimed at better reducing carbon emissions."
He noted GAC hybrid vehicles emit 30% less carbon compared with traditional internal combustion engine (ICE) vehicles.
The company unveiled a new hybrid power system in 2021 which has already featured in its new GS8 seven seat SUV. It plans to roll out this technology to other models from this year.
GAC Group also plans to expand its current range of four battery EVs and is also developing hydrogen powered vehicles.
Last October, it launched its first batch of hydrogen fuel cell vehicles for use by the ride hailing sector in parts of southern China.