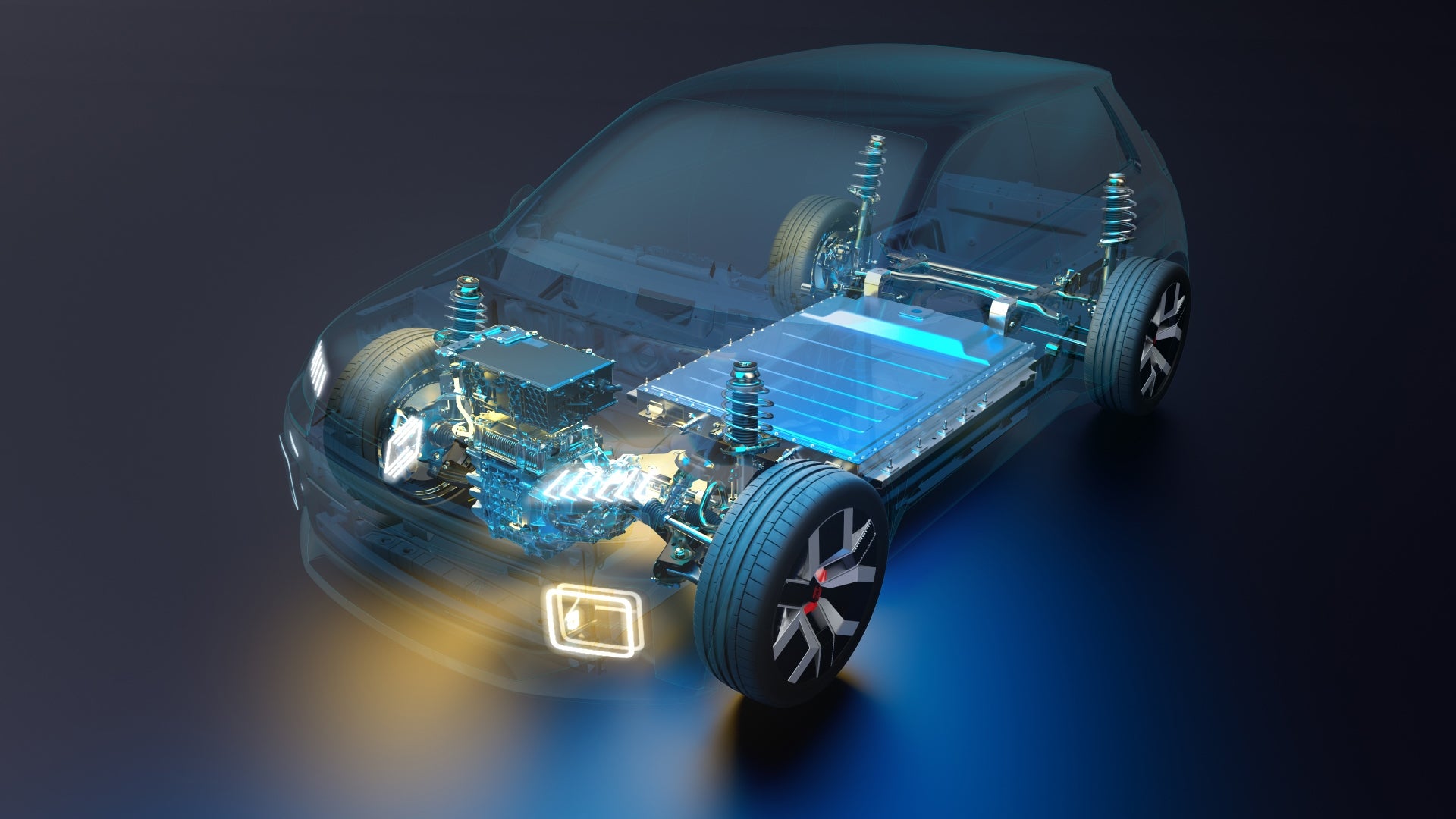 To further develop and fine-tune the future electric Renault 5, Renault says it is currently testing its first nine prototypes.
The CMF-B EV platform is being used for the first time on the future electric Renault 5. Renault says the platform has taken 70% of the parts featured on the CMF-B platform used for Clio and Captur.
Compared to the electric ZOE, Renault claims the CMF-B EV platform is 30% cheaper to manufacture.
Known as mules, the prototypes being tested have platform, powertrain and battery that are technically the same as the future production vehicle.
The mules are being tested for winter conditions in Arvidsjaur (Swedish Lapland) as well as average-to-high grip conditions at the Renault technical centres in Lardy (greater Paris area) and Aubevoye (Normandy).
Jérémie Coiffier, Head of Engineering B EV Family said: "Tests being carried out on rolling chassis prototypes will help us confirm decisions made in terms of comfort and handling on the upcoming Renault 5 electric.
"Without giving anything away, the early test drives are a clear indication that it is a worthy descendant of the Megane E-Tech electric with best-in-class performance for its category; encouraging results that drive us to push ahead with testing through to its commercial launch set for next year."
Renault says the new modular platform is 'easier to make, develop, and optimize the performance of next-generation B-segment electric vehicles'. Furthermore, the advantages of the new design mean that a new generation of electric vehicles can be created, with adjustable tracks and wheelbase to allow for different body types and styles.
"The new CMF-B EV platform is a great opportunity from a 'product' point of view because it means the future electric Renault 5 will boast real driving pleasure while remaining very competitive for its segment," says Delphine De Andria, B-EV Segment Product Performance Director
The CMF-B EV platform engine compartment is also more compact because the parts used for an electric motor are smaller than those used on an internal combustion engine.