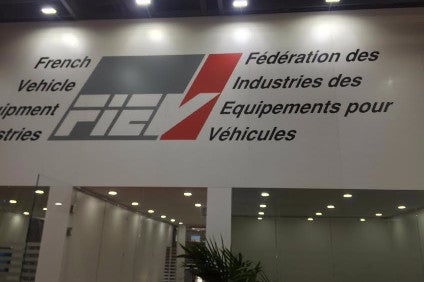 French suppliers association, FIEV (Fédération des Industries des Equipements pour Véhicules), says it will not collect subscriptions for this year given the scale of the coronavirus pandemic.
"No-one could have anticipated the suddenness and violence of the economic and health crisis with which many world States are currently confronted," said FIEV president, Claude Cham. "The automotive industry, significantly globalised, is very dependent on different national markets in which its players operate.
"That means for the great majority of them, who are and will be, affected by successive waves of business reduction, stops then starts will significantly disrupt 2020 annual results. FIEV's role is and will be, to accompany suppliers, to represent them and to help them and manage all difficulties day to day.
"It is in this framework and spirit we have decided to suspend 2020 contributions for all businesses belonging to FIEV. This very important, exceptional and temporary, financial effort, seems to us to be a necessary investment with regard to present difficulties and those to come, which suppliers are experiencing.
"Every crisis generates openings and new progress. I am certain suppliers will know how to seize them and that, finally, we will come through even more united and strengthened by these challenges."