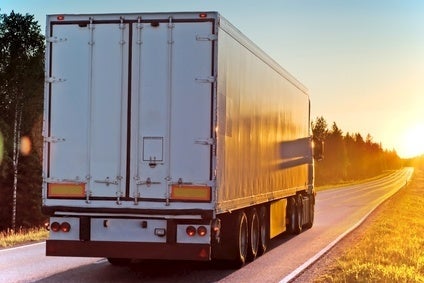 French supplier Valeo is distancing itself from the current storm swirling around Volkswagen by noting it does not deliver control systems for diesel engines.
Volkswagen is embroiled in one of German industry's largest ever industrial scandals after conceding there were discrepancies relating to 11m vehicles with Type EA 189 engines, which showed "noticeable deviation" between bench test results and actual road use.
Just in the US alone, the Environmental Protection Agency (EPA) has said Volkswagen could face penalties of up to US$18bn for cheating diesel emissions tests and the company notes it will set aside EUR6.5bn in its third-quarter accounts to help meet likely costs. VW has also admitted 11m cars worldwide could be impacted.
However, in common with a raft of suppliers, Valeo has moved to make clear the blue water between itself and any association with the current Volkswagen furore.
"We don't deliver control systems for diesel engines," a Valeo spokesman told just-auto from Paris this morning (25 September).
"The general position is we are not part of this problem as we don't' deliver control systems for diesel engines."
Further announcements – including possibly personnel changes – are expected from Volkswagen's Wolfsburg headquarters today.
The German automaker's Supervisory Board is meeting following former CEO Martin Winterkorn's decision to resign earlier this week in the wake of the scandal, whose effects continue to reverberate around the world.