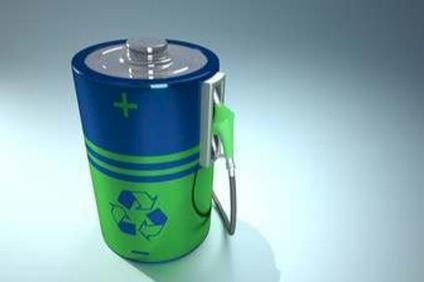 France is calling for the development of an electric car available for less than EUR7,000 (US$7,500) as part of an initiative to improve global vehicle emissions.
Electric vehicles are currently at the higher end of pricing, although certain countries have put forward grants as a stimulus, but the Paris plan does not detail how it would drive down such a significant reduction in EV cost.
Nonetheless, the idea comes as French Sustainable Development and Energy Minister, Ségolène Royal, widely tipped as a future potential Presidential candidate, put forward a raft of proposals during the COP21 climate conference's Transport Action Day.
France, traditionally a country heavily reliant on nuclear power, has set itself highly ambitious energy targets with for example 10% of energy consumed by all modes of transport originating from renewable sources by 2020, rising to 15% by 2030.
A goal of 7m charging stations in France has been set for 2030, while the French State and its public institutions must conform to a minimum 50% share of vehicles with low CO2 and air pollutants emissions, such as electric vehicles, when renewing their fleets.
France is also supporting the Paris Declaration on electro-mobility and climate change, which was presented by the 'Zero Emission Vehicles Alliance,' bringing together regions and states committing to electric mobility with 20% EVs by 2030.
The declaration sets the objective for at least 20% of all world vehicles (including two and three-wheelers, cars, trucks and buses) to be electric-powered by 2030.
The transportation sector is the largest emitter of greenhouse gases in France, with 27% of total emissions. It is responsible for 23% of all global emissions.
The Transport Action Day was organised by the Paris Process on Mobility and Climate (PPMC) Consortium, with the event also emphasising the importance of adapting transport to the effects of climate change, when there are still very few initiatives.
Commitments were made to solutions for freight and long-distance transport, urban transport, fuel-efficient vehicles, electro-mobility and positive energy Roads.
Royal christened the EUR7,000 electric car target, "Deux-Chevaux Cop 21."