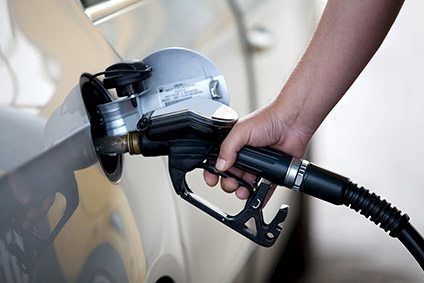 France says it will take 100 randomly-selected cars in its domestic market and put them through real-life pollution emissions testing before comparing the results with those carried out under laboratory conditions.
Politicians in Paris have adopted a tough stance to emissions analysis since the Volkswagen diesel scandal erupted last week and which could see up to 11m vehicles refitted with the correct software to comply with regulations.
French Energy Minister, Segolene Royal, has taken a keen interest in the extraordinary situation, after Washington government regulators found software designed for the affected vehicles gave different emissions data in real life conditions compared to the laboratory.
The Minister – largely thought to be the third most influential power in France behind President François Hollande and Prime Minister Manuel Valls – even went so far as to label what happened as "fraud" and has asked the US Environmental Protection Agency (EPA) to provide thorough information on Volkswagen testing.
"To better inform the public about real vehicle performances, the government has put in place a testing programme taking 100 randomly-selected cars on the French market," said a statement from Royal's Energy Ministry.
"They will undergo polluting emissions tests in real road conditions, which will be compared to laboratory analysis. The Minister has asked European Commissioners in charge of industry, climate and the environment align themselves in the shortest possible time with the EPA so a similar procedure can be put forward for the EU."
Equally, an independent technical commission bringing together French consumer groups, Ministries, UTAC (Union Technique de L'Automobile (UTAC), du Motocycle and du Cycle), ADEME (Agence de l'Environnement et de la Maîtrise de l'Énergie ) and university experts, will be established to examine the test results with these being made public.
France is calling for 25 "breathable towns" in five years with many cities coming forward with ideas to reduce pollution particularly related to road traffic.
"Thanks to setting up an air quality certificate, which will easily identify the level of vehicle pollution, 23 low-speed zones could be created by 2016 in France, with the help of the [Energy] Ministry, opening the way for a new generation of anti-pollution local policies," added Segolene's department.