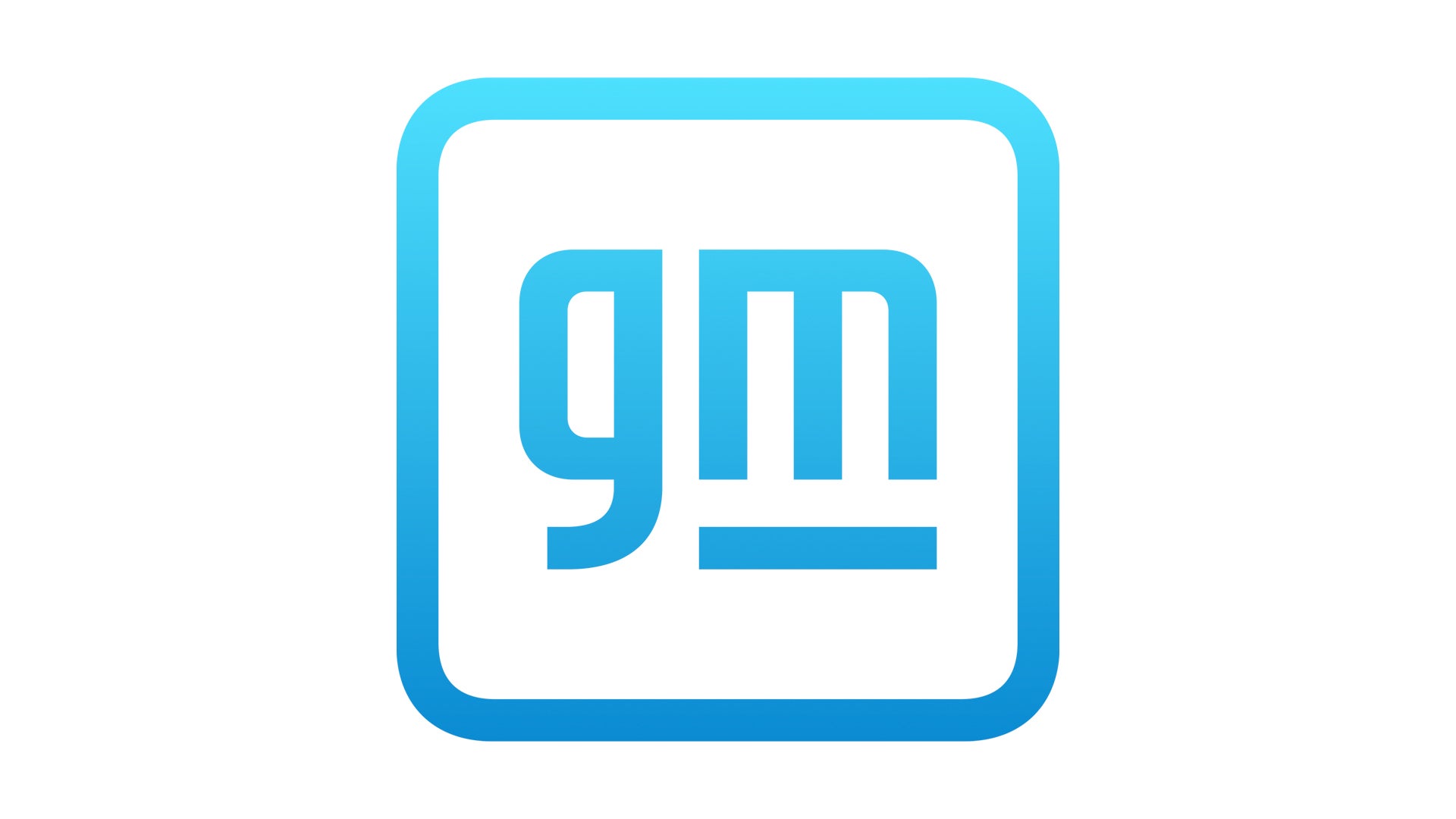 General Motors said today entrepreneur and venture capital investor Jonathan McNeill, 55, the co-founder and CEO of DVx Ventures, had joined its board of directors.
McNeill founded venture company DVx in 2019 after a spell at Lyft as chief operating officer and at Tesla as president, global sales, delivery and service.
Before joining Tesla, McNeill was CEO of software company Enservio and prior to that, he founded and sold multiple successful technology and retail companies including Midwest Cycling, Sterling Collision Centers, First Notice Systems and Before You Move. He started his career at Bain & Company.
"Jon's passion for customers and track record driving growth in the transportation sector will be a tremendous asset to GM as we accelerate toward an all-electric future," said GM chair and CEO Mary Barra.
GM's board now has 13 directors who have senior management and board experience across manufacturing, information technology, digital commerce, retail, higher education, investment management, international affairs, defence, transportation, cybersecurity and pharmaceuticals.