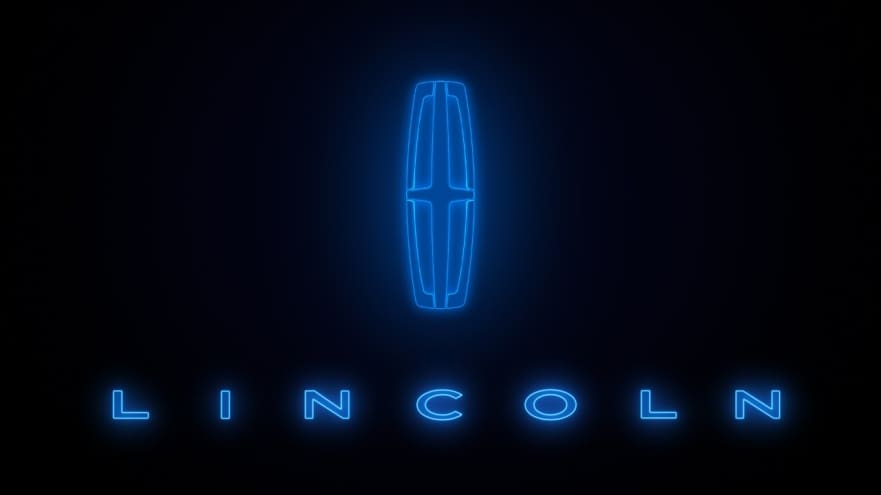 Ford is growing sales in China on the back of more electrified models and a particularly strong performance from its premium Lincoln brand in 2021.
Ford says it has laid the groundwork for its electrification push in China with the inauguration of its first 25 direct-to-customer battery electric vehicle stores. In addition, local production of Mustang Mach-E began in October with the first customers taking delivery in December.
Ford's Lincoln brand enjoyed a highly successful 2021 as sales surged by almost a half on the rollout of more electrified models, including an all-electric version of its Corsair plug-in hybrid SUV (it shares underpinnings with the Ford Escape).
Lincoln posted sales in China of more than 91,000 units for full-year 2021, up 48.3% year-over-year, including more than 25,000 units in the fourth quarter, which is a quarterly sales increase of 13.1% over a year ago.
Ford's Lincoln Corsair achieved full-year sales exceeding 50,000 units, up 57%. An all-new Lincoln Zephyr debuted at Auto Guangzhou 2021 and has already received more than 2,300 pre-orders, Ford says.
Ford said it achieved overall year-over-year growth of 3.7% in Greater China in 2021, with sales exceeding 624,000 units.
Although Ford brand passenger vehicle sales were down 1.4% in 2021 (around 237,000 units) Ford said Ford brand passenger vehicle sales of more than 72,000 units alone in Q4 delivered an 18.1% gain quarter-over-quarter.
Ford and JV partner JMC commercial vehicle sales exceeded 264,000 units in 2021, down 1.8% (within that, Ford Transit was up 1.4% at 51,000 units).